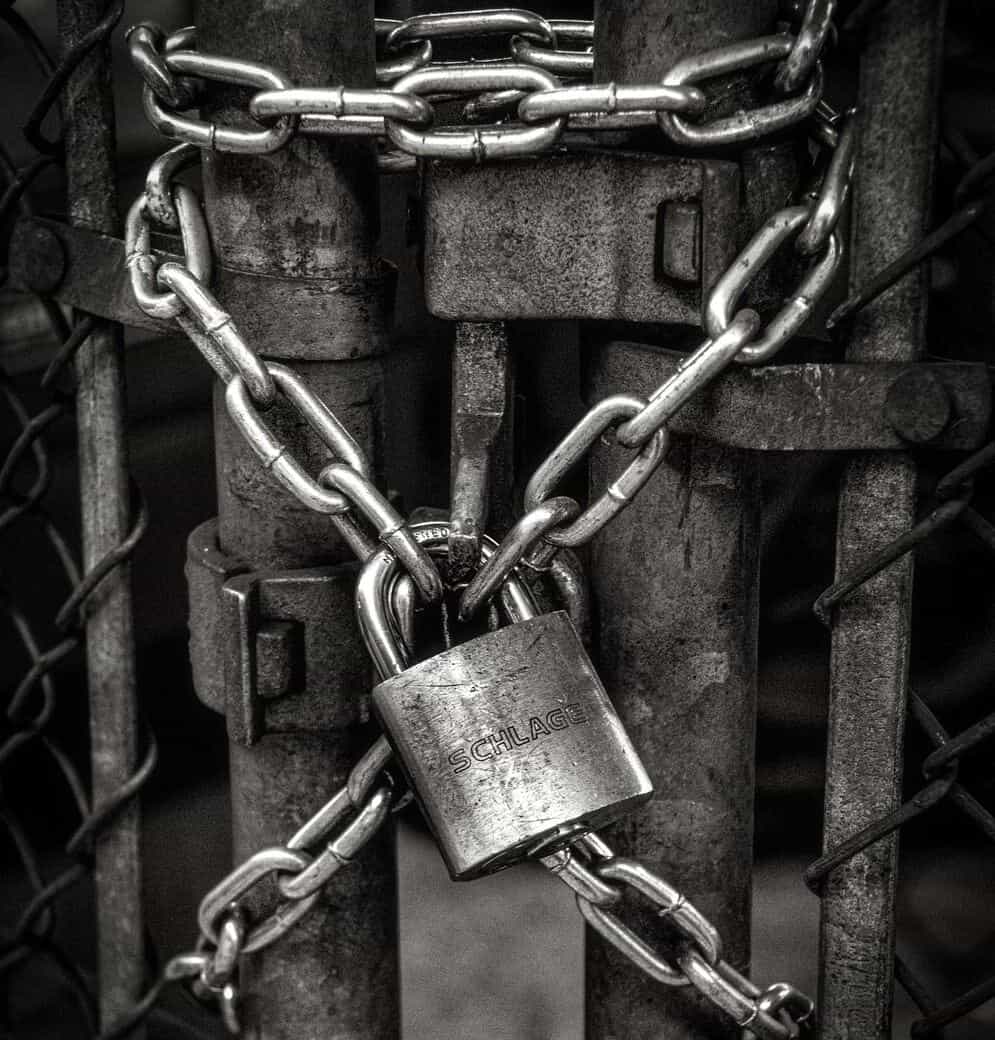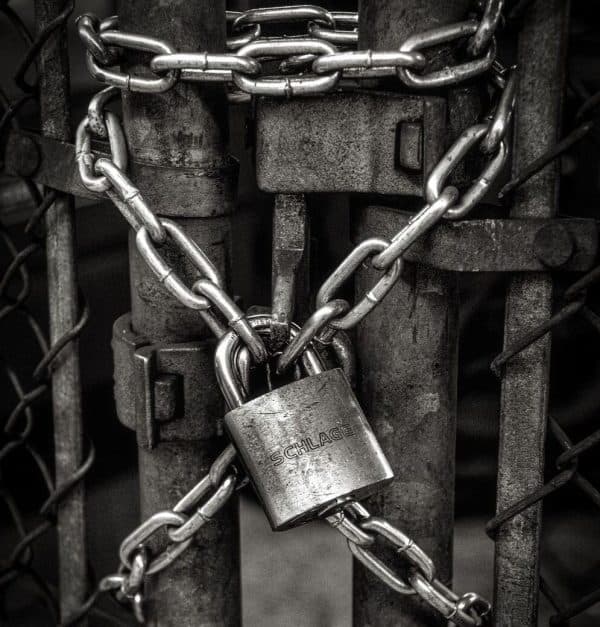 UK-based challenger bank Monzo announced earlier this week it has up'ed its security measures by upgrading its 3D Secure feature, which is a payment standard that aims to reduce e-commerce fraud by adding two-factor authentication to online transactions. The upgraded version of 3D Secure will have the following:
Additional information: Monzo now use user's device details, merchant website/app details, authentication already performed by the merchant (like logging into an app with your fingerprint) to say more accurately whether it's really you.
Frictionless authentication: Monzo can decide not to challenge users if it decides the risk is very low. Monzo can do this if the transaction value is low or based on your shopping habits.
A better user experience: the Monzo pop-up window now has native Android and iOS support or as a modal on web-browser.
Monzo further noted:
"Until now we (and every other bank) have been using 3D Secure version 1. And migrating to a new version is no easy task! Upgrading to 3DS2 involves a complete re-work from the back-end. To motivate banks to move to the new version, Mastercard set a deadline in September 2019. After this deadline there'd be a "liability shift," so if the merchant wants to try a 3DS2 payment and the bank doesn't support it, the fraud liability would now be on the bank. So if there's fraud, the bank has to pay the price!"
Monzo is currently in the process of making the security measures accessible for every single account.

Sponsored Links by DQ Promote