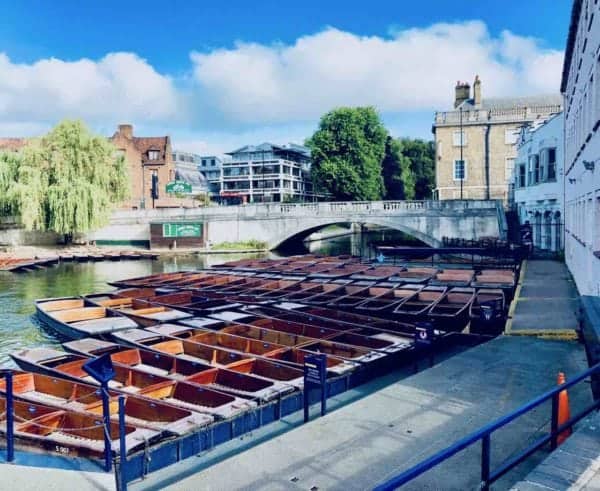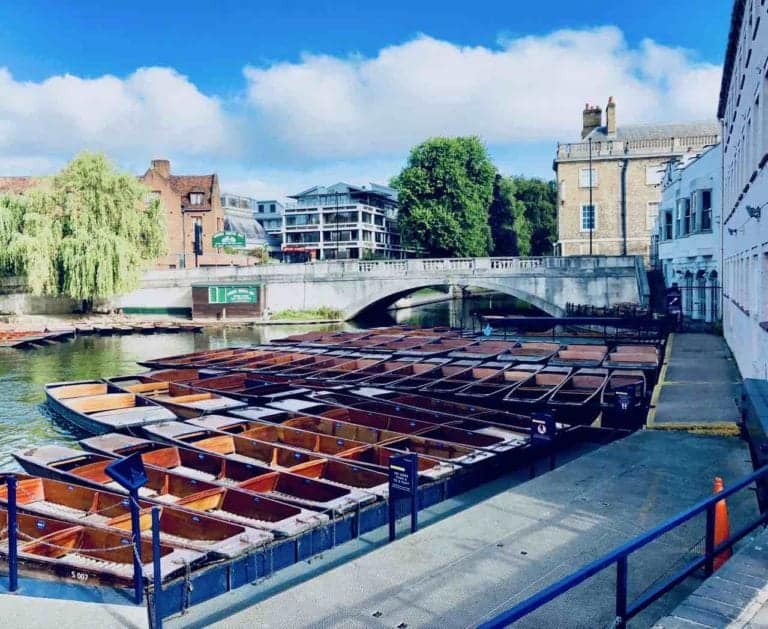 Towards the end of 2019, SyndicateRoom was working to revamp their entire investment crowdfunding process – a huge transition. In the past, SyndicateRoom has consistently been recognized for its high-quality individual securities offerings. Every investment listed on the platform was led by a professional investor thus providing a higher degree of deal vetting. Smaller investors had the option to participate alongside the pros at the same terms – an important qualification.
Early-stage investing is very risky. Many, if not most, early-stage firms will fail. We all know that. But to engender an innovation-driven economy risk capital must be provided to entrepreneurs seeking to build the next great thing. Startups and entrepreneurship are vital for an economy to grow and wealth created. Crowdfunding platforms have emerged as an important facilitator in the UK as a pathway to matching investors to early-stage firms.
SyndicateRoom has been known as one of the "big three" sharing the pole positions with Crowdcube and Seedrs. But the most recent  report by Beauhurst indicated SyndicateRoom had been knocked out of the top ten list of the UK's most active investors (led by Seedrs and Crowdcube). To quote the report:
"Overall, the face of the UK's most active investors has shown limited change in the past few years, with just two new entrants since 2018: angel syndicate Equity Gap and VC firm Par Equity have entered the top ten, knocking SyndicateRoom and Foresight Group out of the rankings."
Meanwhile, the growth of crowdfunding has continued in the UK with Seedrs and Crowdcube leading the charge. During 2019, a record number of deals were funded – 424 according to Beahurst. Many prominent names, like Fintechs Revolut and Monzo, have leveraged crowdfunding platforms thus providing access to smaller investors while gaining battalions of brand ambassadors.
Several months ago SyndicateRoom, recognizing the intrinsic risk of backing early-stage firms, revealed a fund first approach. In an email distributed by the platform in the fall of 2019, SyndicateRoom explained the move:
"We're in the process of redesigning our crowdfunding offering. We need to ensure that it's attractive to the very best companies, and that SR can continue to give members the highest standards of due diligence.
While we implement our new model, it's unlikely we will be listing individual startup investments. Companies that receive funding from Access EIS won't be obliged to list on the platform."
In brief, using deep data, SyndicateRoom will be immediately funding quality issuers. No crowdfunding induced delays. This is great for companies in need of capital today.  Issuers have the option to skip the entire crowdfunding process of listing and promoting a securities offering. According to the SyndicateRoom website:
"Access EIS tracks performance data of over 1,000 active startup investors. It then selects and co-invests with some of the best-performing "super angels" with the aim of replicating their collective success."
At the end of January, the new CEO of SyndicateRoom, Graham Schwikkard, shared the following in an email:
"SyndicateRoom positioned itself as an equity crowdfunding platform that allowed amateur investors to co-invest alongside professional investors from 2013 to 2019, during which they helped raise over £250 million. In 2019, pre-empting market changes [we] moved towards an index- informed portfolio approach. Through this move, they [we] plan to give investors access to the top-end of the startup market, and not just those that use traditional crowdfunding platforms."
At that time the Access EIS fund had raised about £3 million. Today, that number stands at about £5.6 million. The evergreen fund expects to invest a portion of the money in the 2019/2020 tax year and more the following. Individual investments start at £5000.00.
Crowdfund Insider asked Schwikkard if SyndicateRoom would be listing crowdfunding deals. He said that in the short term no.
"This isn't a decision we've taken lightly," said Schwikkard:
"Our purpose has been, and always will be, enabling individual investors, like you, to benefit from startup investing. When we launched in 2013, a crowdfunding platform with deals fronted by a lead investor was the best way to realise this purpose. The market has moved on and crowdfunding has become less competitive for the best startups as a method to raise funds. Since the profits of startup investing are concentrated in the top 10% of companies, having access to those deals at an early stage is imperative."
SyndicateRoom seeks to provide access to the "elusive top deals," the very best of venture offerings.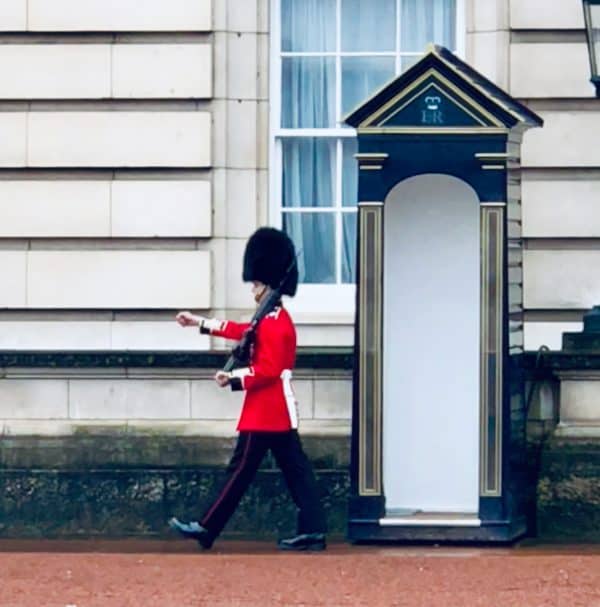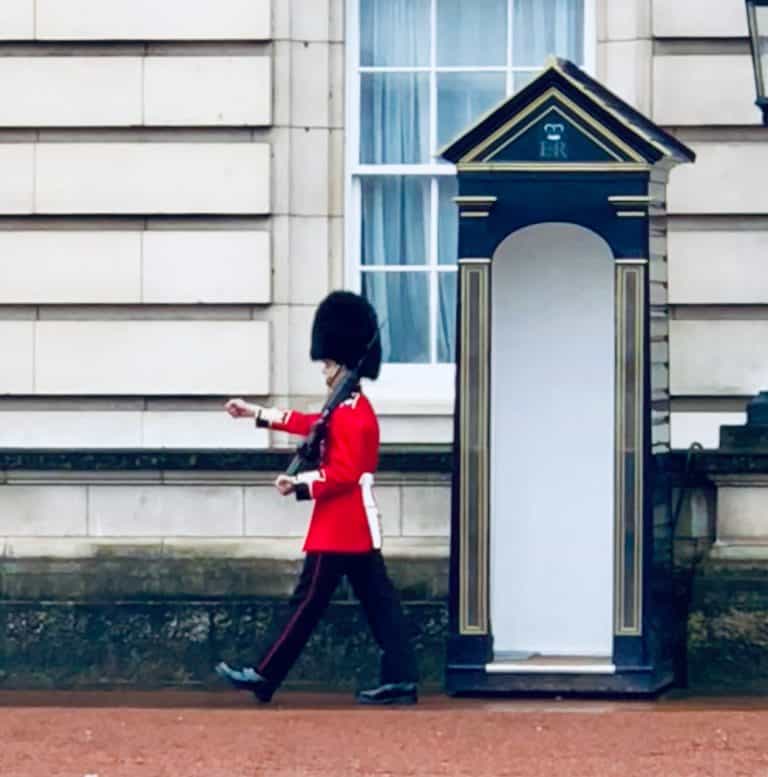 So can this strategy be a success? It remains to be seen.
Diversified fund investing may be the very best approach for smaller investors. Clearly, a portfolio approach mitigates much of the intrinsic risk to a very risky asset class. But some smaller investors enjoy the selection and engagement process of picking possible winners. Securities must be sold and startups can be very effective in selling their story. Additionally, even the most seasoned VC will (sometimes) admit they have been surprised by the firms that are the biggest success. Just think about how many people decided not to invest in Google.
Evidence-based startup investing
An independent due diligence report distributed earlier this month by SyndicateRoom, and authored by XPM Investment Consulting, came to the following conclusions:
The underlying fund holdings are high risk being early stage companies. This is in line with HMRC intentions for EIS tax relief.
 The fund management process appears robust but is unproven.
As the fund is likely to always be a minority investor in the company, it may have less influence over company strategy than could be the case at other EIS funds. We note that the angel investor making the introduction to the company will be likely to have influence that will benefit all investors.
The fund has a high degree of diversification relative to other EIS portfolio solutions, having a target of 50 holdings. This is way above competitor funds. This degree of diversification offsets the unproven nature of the investment process and the inability of the manager to influence companies held. It also manages the high degree of risk inherent in early stage companies.
Fees are competitive relative to other EIS portfolio solutions.
Overall, the report was pretty positive.
The biggest challenge may be for SyndicateRoom to scale. A fund of £5.6 million is very, very small.  A fee of one percent won't take SyndicateRoom very far.
At the same time, venture type investing is not for the impatient. It can take years, if not decades, for an exit. Today, the fund is the only investment option on the platform. Perhaps, variations will follow?
Have a crowdfunding offering you'd like to share? Submit an offering for consideration using our Submit a Tip form and we may share it on our site!