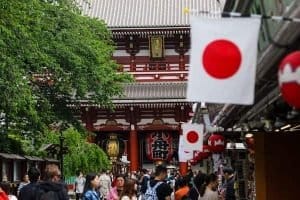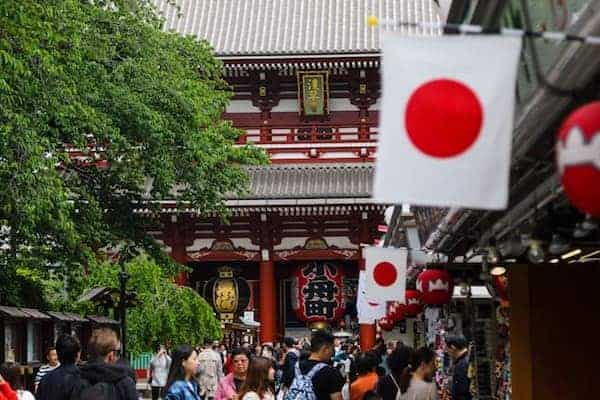 The Bank of Japan (BoJ), the nation's central bank, has been working on a virtual currency project for several years. The BoJ must be prepared to issue digital currencies if technical innovations in international settlement systems will increase consumer demand, the bank's deputy governor noted recently, leaving open the possibility of introducing a central bank digital currencies (CBDC) in the foreseeable future.
Masayoshi Amamiya, BoJ deputy governor, confirmed that the institution did not have immediate plans to introduce a CBDC, as several different factors must be considered, including the impact a virtual currency might have on the nation's monetary policy and measures to ensure high-security standards.
However, the governor mentioned that it was very important for the nation's reserve bank to continue looking into the possibility of introducing CBDCs. He went on to make the strongest comment yet from a senior BoJ official on the potential of virtual currencies.
He remarked (during a conference in Tokyo on January 30):
"The speed of technical innovation is very fast. Depending on how things unfold in the world of settlement systems, public demand for CBDCs could soar in Japan."
He added:
"We must be prepared to respond if that happens."
Amamiya also noted that the way monetary policy impacts interest rates, asset prices and the bank's ability to issue loans will not change that much, if reserve banks use their own virtual currencies.
He explained:
"But the transmission mechanism…could become more complicated and difficult (to break down) if settlement systems change."
Some American academics argue that virtual currencies could potentially allow reserve banks to more easily charge negative interest rates on customer deposits, which Amamiya thinks is "worth looking into."

Facebook's efforts to introduce its Libra stablecoin and payment system has led to reserve banks speeding up the pace at which they plan to introduce digital currencies.

The central banks of the UK, the euro zone, Japan, Canada, Sweden and Switzerland recently confirmed that they will share their experiences to look at the potential case for using virtual currencies.

Sponsored Links by DQ Promote