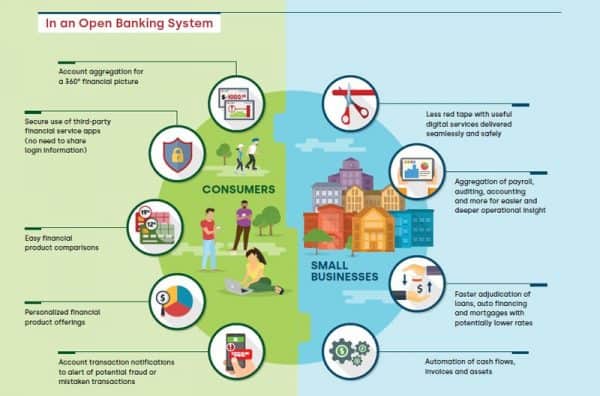 Open Banking means different things for different people – depending on the regulatory jurisdiction where you are standing. First championed by the UK, in brief, Open Banking can mean mandated APIs for financial services firms to facilitate interoperability and choice in a very secure manner. It can also mean that consumers control all of their own data and information and who can access it. Banks and other financial services firms cannot surreptitiously sell the info.
A consultation was published in January 2019 with comments being submitted by interested parties. As part of the consultation, the Committee outlined the status of Open Banking around the world.
The comment submissions are available here.
According to a release published by the Canadian Ministry of Finance,  "Canadians deserve a stable financial sector that is globally competitive, promotes consumer choice and contributes to economic growth."
Last week, the Canadian Minister of Finance, Bill Morneau, issued a comment on the review by the Advisory Committee on Open Banking and announced that the committee will undertake a second phase of review to examine the merits of open banking.
According to the Ministry release, the Open Banking committee found that while some data sharing is already happening, the development of more secure infrastructure to use and move financial data would establish better protection for consumers.
For the second phase, the Committee will "provide advice on potential solutions and standards to enhance data protection in the financial sector, examining issues such as governance, consumer control of personal data, privacy, and security.
Morneau stated:
"Canadians expect their data to be secure when using financial services. I wish to thank the committee for their work to date and look forward to the results of the next phase of the review, which they will undertake with a strong focus on consumer privacy and security and in a way that continues to promote financial stability."
The Ministry shared the following "fast facts":
Innovative, data-driven services can help consumers budget, access more affordable financial services and become better equipped to manage their finances. Canadians expect that any mechanism for sharing financial data would have a strong focus on security, privacy and the stability of our financial sector.
Over the coming months, the advisory committee will work with stakeholders across Canada to deliver advice on potential solutions that provide secure channels for consumers to use these new services. The minister would then assess these findings.
In 2019, the Standing Senate Committee on Banking, Trade and Commerce released a report and issued recommendations for the government to protect Canadians' financial information by moving forward with open banking.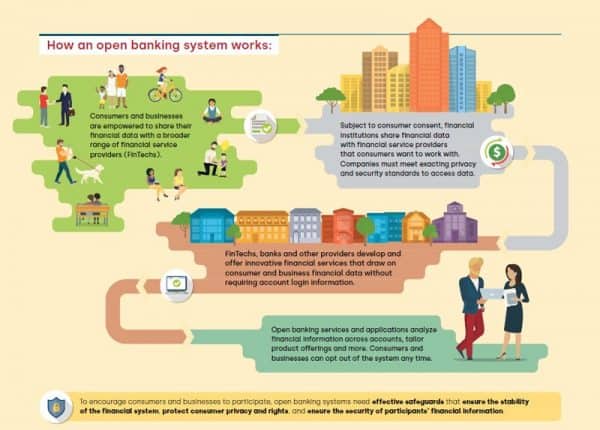 Sponsored Links by DQ Promote