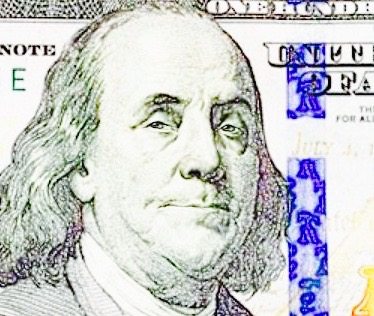 Ajay Banga, CEO at payments giant Mastercard, recently talked about why his company decided to leave the controversial Facebook-led Libra global payments and stablecoin project.
Banga claims his firm doesn't quite understand Libra's business model.
He told the Financial Times:
"When you don't understand how money gets made, it gets made in ways you don't like." 
Banga also cited concerns regarding Facebook's data integrity and privacy-related issues.
When first introduced in June 2019, Libra had been positioned and marketed as a financial inclusion platform, however, when the project's founders introduced a proprietary online wallet, called Calibra, it immediately raised concerns for Mastercard.
Banga noted:
"It went from this altruistic idea into their own wallet. I'm like: 'this doesn't sound right."
Mastercard's management was also concerned about the Libra Association's approach to regulations, as the organization did not make clear commitments to relevant compliance requirements, including know-your-customer (KYC) and anti-money laundering (AML) checks.
Mastercard withdrew from the Libra project in October 2019, along with its main competitor Visa and several other major players. The Libra association began with 28 founding members in June of last year, however, eight companies have confirmed leaving the organization since then. Vodafone, a major telecommunications firm, also recently left the Libra project. The company said it wanted to shift focus on developing its own payment products.
While Mastercard may have left the Libra initiative, Banga said the firm remains committed to working on the latest Fintech projects. He also pointed out that the world needs a truly global payments system, and not one which is restricted to certain geographical locations.
Banga remarked:
"The economic cost of building siloed systems in a world where citizens travel globally is really stupid, and where crime travels globally is even more stupid, and where technology is completely global is even three times more stupid."
Banga believes world governments will be increasingly moving towards nationalization of consumer payments platforms, and he's worried that consumers, concerned about their financial privacy, might shift back to using cash.

At present, however, Mastercard is in a good strategic position, Banga argues. He pointed out that firm can achieve about a 7-8% revenue growth each year, "if [they] just fog the mirror and don't make thousands of mistakes."

Sponsored Links by DQ Promote