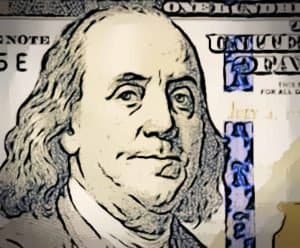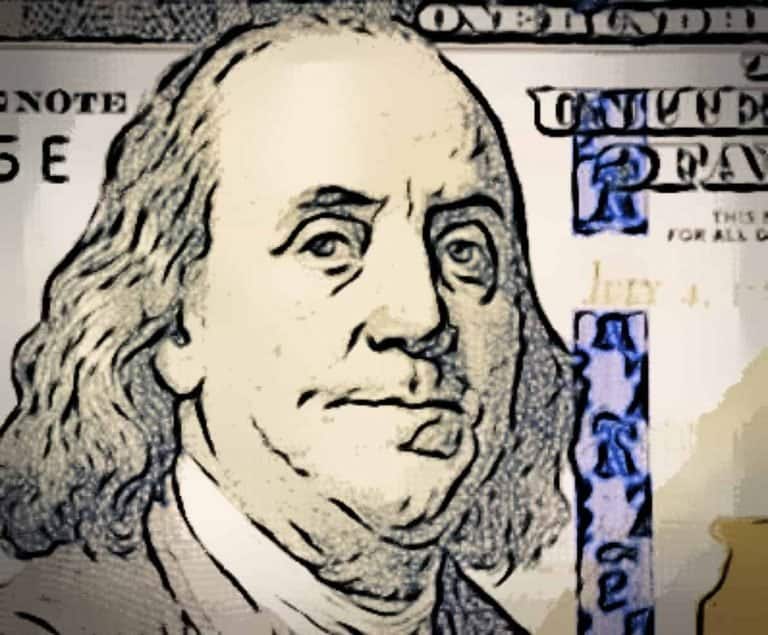 Lightning Labs, a company focused on the development of the Lightning Network (LN), a second-layer scalability solution for expediting small Bitcoin (BTC) payments, has reportedly  finalized a $10 million Series A investment round – which was led by Craft Ventures. Ribbit Capital, RRE Ventures, Slow Ventures, and several other firms also took part in the round.
In addition to its latest funding round, the San Francisco-headquartered firm confirmed on February 5 that it had launched the beta version of "Lightning Loop," the company's very first financial product offering.
During the past year, Lightning Labs's management has been focused on creating the Lightning Network implementation software, called the Lightning Network Daemon. The company also released its mobile and desktop applications. Lightning Labs is now planning to expand its existing customer base with the introduction of the Lightning Loop feature.
Elizabeth Starks, CEO at Lightning Labs, told The Block:
"We are building a real business with real customers and real revenue, and we want to solve real problems for real users… We will be using the fund to hire more talent on the development and business side."
First released in March of last year in alpha mode, Lightning Loop is a non-custodial (meaning it doesn't hold users' bitcoins) service that offers the on-and-off ramp for traders to move cryptocurrency funds between the Lightning Network and the Bitcoin (BTC) network itself.
At present, when users send funds to each other via the LN channels, the maximum amount of BTC they are able to send and receive depends on how much of the cryptocurrency they've deposited into the channel when they first set it up. In order to send more Bitcoins than that particular amount, users must open up a new LN channel.
By using Submarine Swaps, which is a new technique developed by Lightning Labs to allow atomic on-chain to off-chain swaps, Lightning Loop enables users to send BTC out of their LN channels onto the main Bitcoin network, in order to free up channel space and get more funds. Users also have the option of refilling their channels with on-chain BTC directly from crypto wallets or digital asset exchanges.
Stark noted:
"There is this liquidity element to Lightning, where you have to have funds to be able to send or receive in the right place, so Loop is helping startups and companies to efficiently allocate their funds to Lighting."
Sponsored Links by DQ Promote