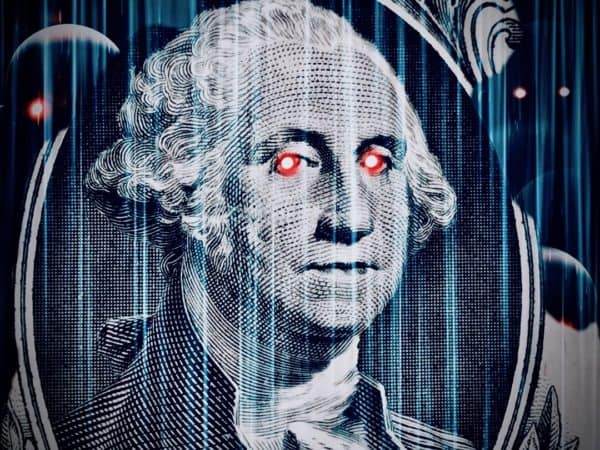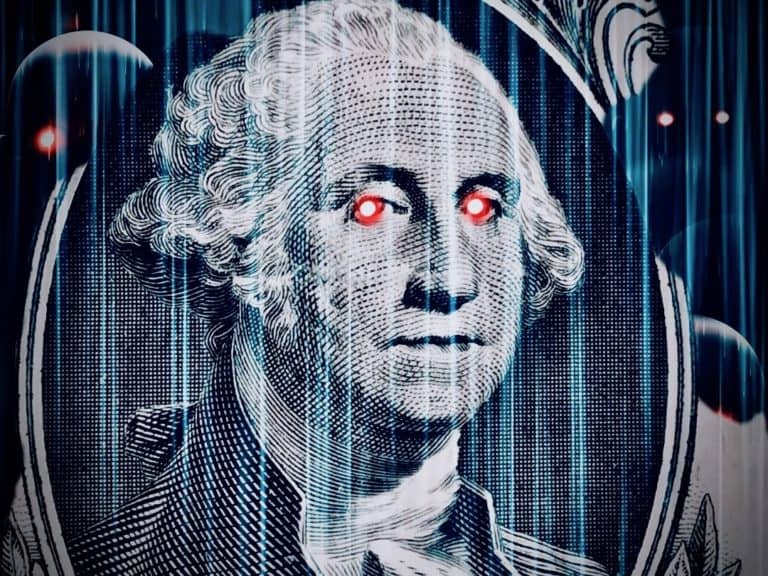 Jamal El-Hindi, deputy director at the Financial Crimes Enforcement Network (FinCEN), a bureau of the US Treasury Department that analyzes information about financial transactions in order to prevent illicit activities, is calling on firms interested in bridging the cryptocurrency space with social media networks and messaging apps to be on the look out for illegal transactions.
El-Hindi's comments came during the SIFMA 20th Anti-Money Laundering (AML) and Financial Crimes Conference in New York, which was held on February 6, 2020. As noted in prepared statements released by FinCEN, these firms can't "turn a blind eye to illicit transactions that they might be "fostering."
El-Hindi said that social media channels, messaging apps, and other platforms that are supporting digital currencies must not turn a blind eye to unlawful activities that they might be indirectly facilitating.
He added:
"As we've said on other occasions, to the extent that the financial sector chooses to move forward with the opportunities that some of these emerging systems present, we are not going to allow it to slide backward on the protections and appropriate transparency that we have collectively worked so hard to weave into the financial system."
He further noted that FinCEN will judge emerging financial institutions on "whether and how they make their systems resilient to, and report on, money laundering, terrorist financing, sanctions evasion, human and narco-trafficking, and other illicit activity."

FinCEN's recent remarks appear to be a confirmation of the organization's previous statements regarding financial crimes and cryptocurrencies. The agency is a major global regulator for anti-money laundering and terrorist financing. In October of last year, FinCEN joined the US Securities and Exchange Commission (SEC) and the Commodities and Futures Trading Commission (CFTC) in issuing a statement on the issue of digital assets.

The statement stressed that individuals dealing in cryptocurrency-related activities must follow appropriate AML and countering terrorism financing (AML/CFT) laws, as outlined in the Bank Secrecy Act (BSA).

Sponsored Links by DQ Promote