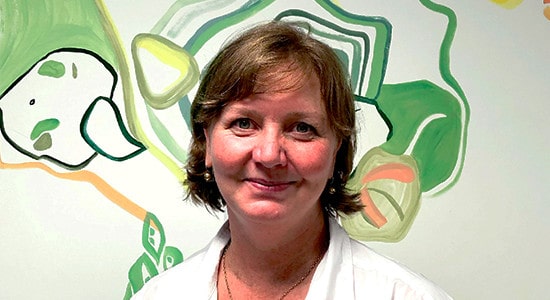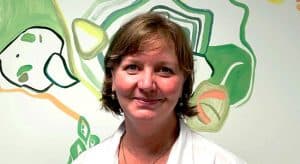 Investment crowdfunding platform PledgeMe has announced a new CEO. The platform revealed its intent to select a new Chief Executive in a blog post last September. The platform was founded by Anna Guenther in 2012 and remains the only female-led crowdfunding operating in New Zealand and Australia.
Earlier this year, PledgeMe reported that over 60% of its crowdfunding campaigns were female-led.
PledgeMe has appointed Dr. Claire McGowan as CEO while Guenther will remain at the company to support operations.
McGowan has a background in venture capital and finance, a Ph.D. in microbiology, and an MBA. She is also the former CEO of the New Zealand business incubator, Soda.
Guenther commented on the news:
"With her Te Arawa iwi roots, we believe she is the first Māori CEO of an equity crowdfunding platform, and possibly one of the first indigenous leaders of equity crowdfunding in the world. I'm personally so excited that PledgeMe will continue to have a woman at the helm, and hope it will encourage other companies to do the same."
McGowan, who started at PledgeMe this week stated:
"Working with an inspiring young female entrepreneur to grow her financial services venture to the next level is a rare opportunity, and I am looking forward to contributing."
In a blog post, Guenther added some insight into the transition:
"I feel like this is an announcement that is five years in the making. We have a new leader here in the PledgeMe office! And, let me tell you, she is a definite upgrade on my scrappy founder ways. Claire spent a lot of time in previous start-ups educating others through her writing and content, and wasn't afraid to roll her sleeves up to get work done. We're excited about Claire joining the team to not only help us plan and deliver the next few years, but also to help us keep questioning the way things are done. Why can't you keep a founder in a key operational role and on the board while a new CEO starts? Why can't we do good and do well at the same time like kiwis have done for centuries?"
Sponsored Links by DQ Promote