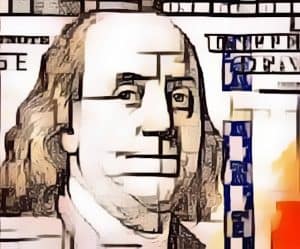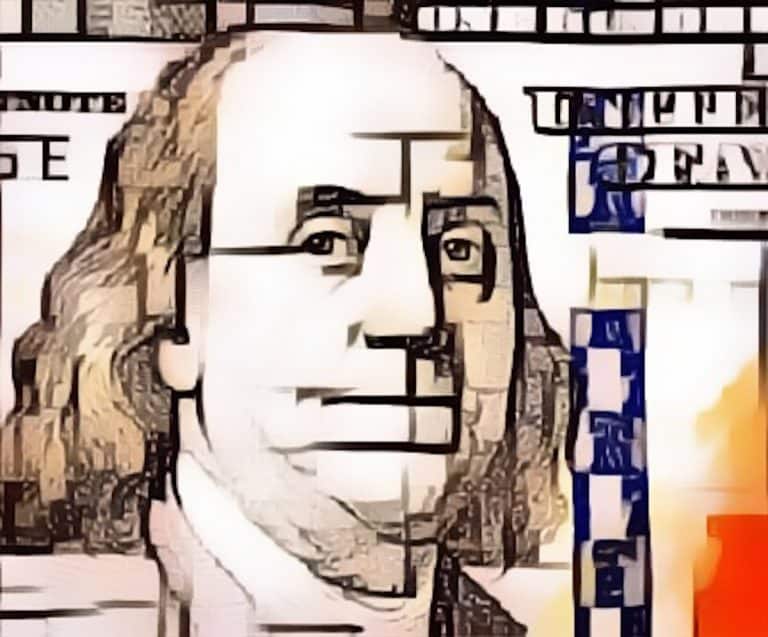 JPMorgan, the largest bank in the US, and UK Aid confirmed last month that they would invest $15 million into the business operations of Catalyst Fund, a Boston-headquartered project accelerator which funds Fintech firms in order to support financial inclusion efforts in India,  Mexico, and South Africa.
Catalyst Fund is overseen by BFA Global and Rockefeller Philanthropy (RPA), and it works cooperatively with financial technology providers that provide services to underbanked or unbanked people.
Financial inclusion is considered one of the main factors when it comes to achieving eight of the 17 UN Sustainable Development Goals. 
The World Bank states:
"Financial inclusion means that individuals and businesses have access to useful and affordable financial products and services that meet their needs delivered in a responsible and sustainable way."
A large number of Fintech firms are now focused on serving around 1.7 billion unbanked and underbanked adults across the globe.
Maelis Carraro, director at Catalyst Fund told Finextra:
"We believe tech start-ups have a role to play in designing and delivering solutions that are meeting the needs of the underserved customer because they can be nimble, creative, and provide a local context."
Carraro added:
"We tend to go beyond the traditional fintechs focusing on payments and credits by focusing on different kinds of products that drive financial health such as savings, investments or budgeting tools…we want to be very innovative and be a different tier or sector."
During the past few years, the Catalyst Fund has supported 25 Fintech firms working towards enabling greater financial inclusion in 14 different emerging markets.
Carraro revealed:
"The venture building support which has a combination of capital input and technical support is extremely valuable. We've seen this lead to positive results for the companies. 80% of our portfolio is live and has raised follow-on capital. Overall the companies have raised $50 million in follow-on capital, which tells you how far the $100,000 investment can get you in the current climate."
The 25 Fintech firms now have over 2 million low-income clients worldwide.
This latest investment round will provide funding to another 30 Fintech companies which JPMorgan's management considers as a long-term initiative.
Stephanie Mestrallet, VP of global philanthropy at JPMorgan, remarked:
"We know progress has been made to lift people out of poverty, but too many are still left behind in cities and countries which are experiencing growth. Supporting efforts to close the gap between those prospering and those that are not is the driving ambition of J.P. Morgan Philanthropy."
Sponsored Links by DQ Promote