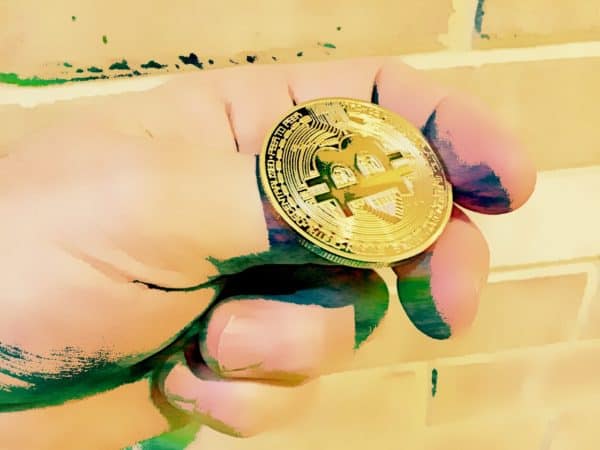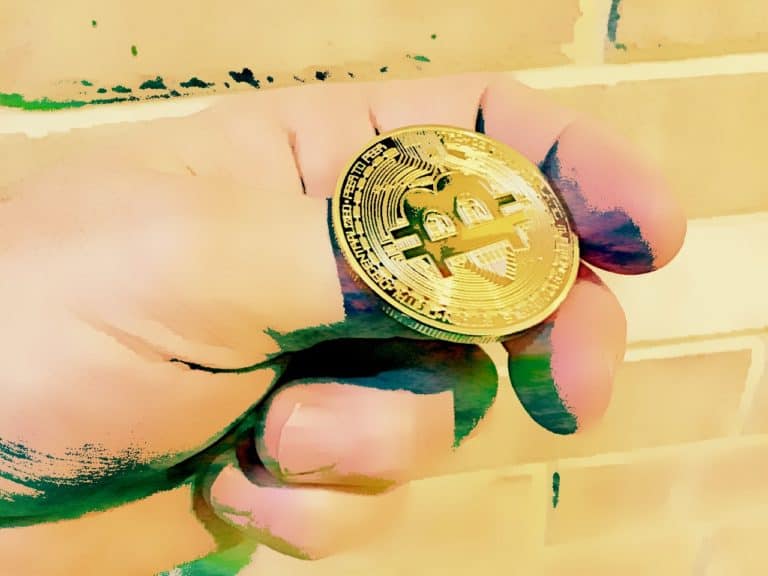 Coinfloor, the "UK's longest-running Bitcoin exchange," is targeting retail customers with a new push into consumer-focused trading and investing.
In a release, the company said it wanted to make "Bitcoin buying boring" and banish the "Coin BS".
Coinfloor added that it will launch a range of consumer-focused Bitcoin investing services and a no-nonsense crypto education platform in March.
Last December, Coinfloor decided to delist Ethereum, the second most popular crypto, and focus solely on Bitcoin.
Obi Nwosu, founder & CEO of Coinfloor, issued the following statement:
"Too many of our peers provide questionable, complicated and dishonest services to try and exploit novice consumers. Our goal is to give everyone in the world a way to access and learn about Bitcoin and its benefits, minus the industry BS. We are launching some awesome and innovative products for consumers to do this, but it's just as important to honestly educate people about crypto in clear language and reduce the complexity that's prevented widespread adoption and stopped Bitcoin from fulfilling its incredible potential."
Coinfloor said it will continue to offer services to professional traders.
New features provided by the exchange, include:
Auto BuyTM (Launching in March): A quick, simple and unique automatic bitcoin buying service – the most hands off and hassle-free way to invest in Bitcoin.
Custody: Multi-signature bitcoin custody, independently verifiable with our industry-leading "proof of custody" bitcoin audit service, as standard.
No BS Education: Free access to simple and credible knowledge to find out about Bitcoin and Crypto, minus the Coin BS.
For More Sophisticated Traders
Trade: A powerful Bitcoin exchange based on our tried and tested trading engine technology.
OTC: An easy way to buy and sell Bitcoin over the counter, using a super-simple purchasing service.
Fiat Accounts: GBP current accounts specially tailored for cryptoasset focused companies via Enumis.
API: Automated trading via API integration to the Coinfloor trading platform and exchange services.
Nwosu said that Bitcoin should represent the biggest revolution in money in centuries but the revolution has stalled because accessing it is so difficult:
"Most services available today are clunky, complicated, and confusing for new entrants into the space; what's more, much of the industry is awash with BS and unreliable advice. Bitcoin will never fulfill its potential until it achieves widespread adoption, yet most of the industry seems to be intent on making the process of buying, trading and investing in Bitcoin as confusing as possible through distraction, misdirection, and over complication".
Nwosu added that the value of Bitcoin extends far beyond the volatility for which cryptocurrencies are best known.

As part of this update, Coinfloor has also reduced minimum GBP deposit amounts for its professional trader customers from £1000 to £250.

Sponsored Links by DQ Promote