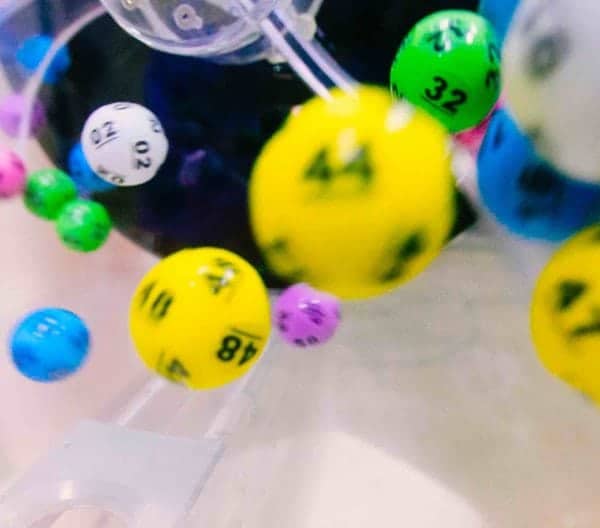 Openfinance, a registered alternative trading system (ATS) that is trading marketplace for digital assets, has announced the listing of Lottery.com's LDCC token. The digital asset is available for all US investors – not just accredited individuals.
LDCC is the security token offered by Lottery.com. The Austin, Texas-based company allows consumers to play state-sanctioned lottery games on their mobile phones. The company works closely with state regulators to advance the lottery industry, providing increased revenues and better regulatory capabilities. Simultaneously, the company has a charitable angle where the platform offers charitable donation sweepstakes.
In a release, Juan Hernandez, co-CEO of Openfinance, said their goal has always been to democratize access to the private securities markets via digital securities:
"With this goal in mind, the more new digital securities that list on our platform, the more opportunities for diversification and wealth creation for our network of users. That is why we're thrilled to broaden the trading of Lottery.com's LDCC token and give more opportunity for exposure to this unique offering."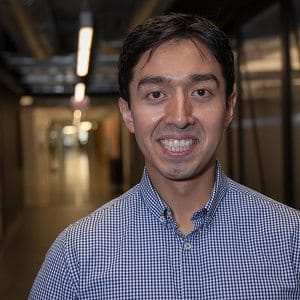 Currently, LDCC shows a zero value on Etherscan. Hernandez told Crowdfund Insider that Openfinance is the only place where LDCC trades and thus the price is only available on their platform while explaining the value proposition for investors:
"The most current pricing can be found on the Openfinance trading platform. The holders of LDCC share pro rata in seven percent (7.0%) of "Net Raffle Revenues" generated through the LDC Platform.  The Digital Securities are intended to provide holders with an investment opportunity that capitalizes on the global sports and charity raffle industry—an opportunity that the Company believes has been unavailable on a global scale or through a digital platform. The Company is optimistic that, by facilitating raffles through a digital platform accessible by smart phones and other mobile devices, the LDC Platform will provide for greater global participation, larger prizes, and ultimately more returns to all participants than traditional paper-based raffles," said Hernandez.
Through its LDCC Universal PLC entity, Lottery.com listed its LDCC security earlier this year on the Openfinance platform, making it one of the latest additions to Openfinance's growing portfolio of digital securities.
Tony DiMatteo, CEO of Lottery.com, said they believe digital securities are the future of fundraising:
"By listing on the Openfinance global platform, we're not only able to offer this unique type of asset to our current investors, but now we're able to reach a broader set of investors. However, investors aren't the only beneficiaries."
Openfinance also shared that total volume across all of its security token offerings conintus to increase with new listings on the platform.
Hernandez added:
"After a successful 2019, we are seeing strong interest from institutional issuers, investors and intermediaries in the private and public, non-listed securities space."
Sponsored Links by DQ Promote