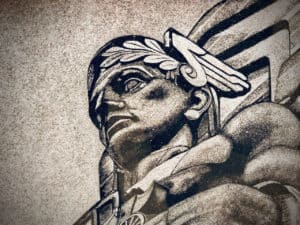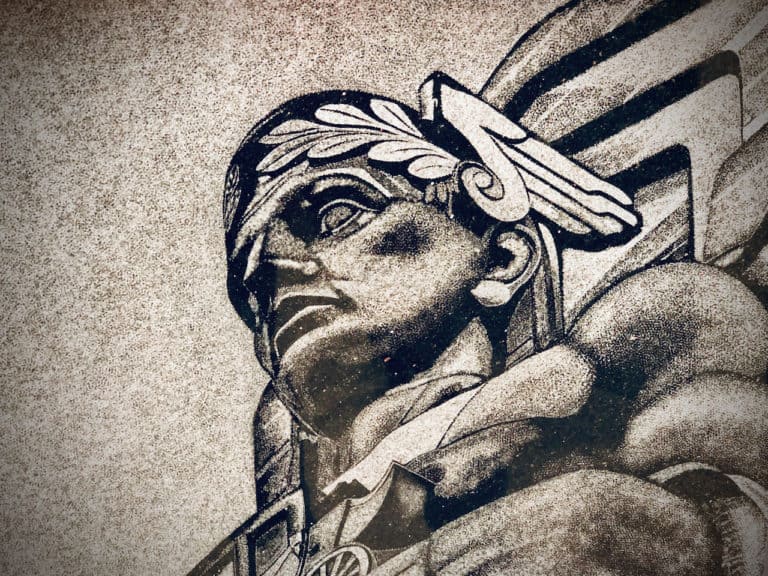 SoftBank, a Japan-based global conglomerate holding firm with more than $283 billion in assets, is reportedly planning to invest $100 million, through its second Vision Fund, into Behavox, a UK-based company that uses artificial intelligence (AI) to monitor workers' behavior at financial services firms.
SoftBank's management said that firm may finalize and confirm its business deal with Behavox in the coming weeks, Sky News reported.
Behavox uses AI to identify prohibited activities by employees, including bribery and rogue trading.
The $100 million investment will be allocated to SoftBank's Vision Fund II, following the end of the investment period for the first fund which concluded in September of last year.
This was notably the biggest tech investment funding pool at $93 billion, however, it saw major investments Uber and WeWork's market caps subsequently decline sharply.
There now appears to be not as much interest in SoftBank's second fund, with Abu Dhabi's Mubadala and Saudi Arabia's Public Investment fund not committing investments to the fund, even though they were principal investors in the first fund.
SoftBank's investment in Behavox was reportedly being planned for awhile as interest in compliance-related technologies at financial institutions has increased significantly.
This indicates that SoftBank might be employing a different strategy with Vision Fund II, by aiming for more moderate investments in established businesses providing key products and services to a select few industries, and staying away from potentially overvalued firms.
In November 2017, Behavox acquired funding from Citi, and lists Jeffries and Marshall Wace as its business clients.
SoftBank will also be adding another $1 billion in 2020 to its $5 billion Latin America Fund, which was introduced last year. The Tokyo-based firm added $1.6 billion to the fund in 2019.
SoftBank's investments in Latin America aim to focus on digital commerce, healthcare projects, Fintech and various other sectors. The conglomerate oversees around 650 companies in the region and intends to allocate anywhere between $100 million to $150 million to finance 17 firms and two VC companies.