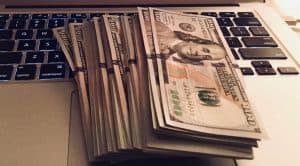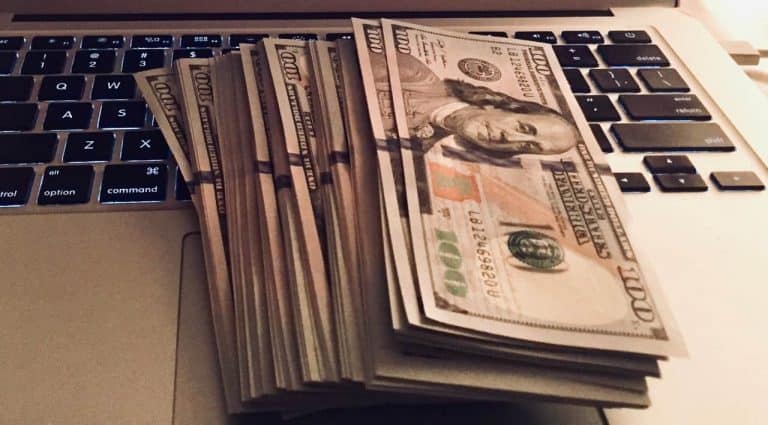 Over 3.1 billion digital currency transactions were conducted across more than 20 different blockchain-based platforms during the past decade, according to a firm that monitors the Ethereum transaction mempool. 
The research, carried out by San Francisco-headquartered Blocknative, a company that provides real-time updates on blockchain transactions, reveals that 24 major crypto networks have handled a combined $4.6 trillion in digital asset transactions from 2009 to 2019. Significantly, 96% of these transfers took place between 2017 to 2019. 
The public blockchain or distributed ledger technology (DLT) networks examined included: Bitcoin (BTC), Ethereum (ETH), Ripple (XRP), Litecoin (LTC), EOS, Tron (TRX), Stellar (XLM), Tether (USDT), Ethereum Classic (ETC), Bitcoin Cash (BCH), Monero (XMR), Bitcoin SV (BSV), Binance Coin (BNB), Dogecoin (DOGE), Zcash (ZEC), Verge (XVG), Tezos (XTZ), Decred (DCR), Dash (DASH), Neo (NEO), Waves (WAVES), DigiByte (DGB), Bitcoin Gold (BTG) and GAS. 
These particular DLT networks were selected because they have the largest transfer transaction counts, according to crypto data analytics site CoinMetrics.
Available data shows that there were 259.2 million Bitcoin transactions settled last year and 242.8 million transactions that took place on the Ethereum network during the same time period. There were a combined 1.1 billion transactions across all 24 networks (mentioned above) last year, the company revealed.
The team says that Bitcoin and Ethereum will most likely exceed the 1 billion transactions per year milestone by 2023. They've also predicted that the group of DLT-enabled networks may handle almost 20 billion transactions within the next five years. 
Matt Cutler, CEO at Blocknative, noted:
"I recommend taking this forecast with a big grain of salt, as our future probably will not follow any linear growth projection."
These figures are still quite small when compared to those achieved by traditional finance platforms. Visa, for instance, recorded $8.8 trillion in transaction volume during the past year.
Cutler remarked:
"If we compare it to traditional payment rails, for instance, that there's a huge amount of upside in terms of things that we could do right. I think it begs the question of where do future transactions come from? So there's all this work happening to increase throughput, but where is that going to come from?" 
Sponsored Links by DQ Promote