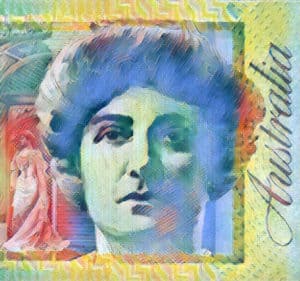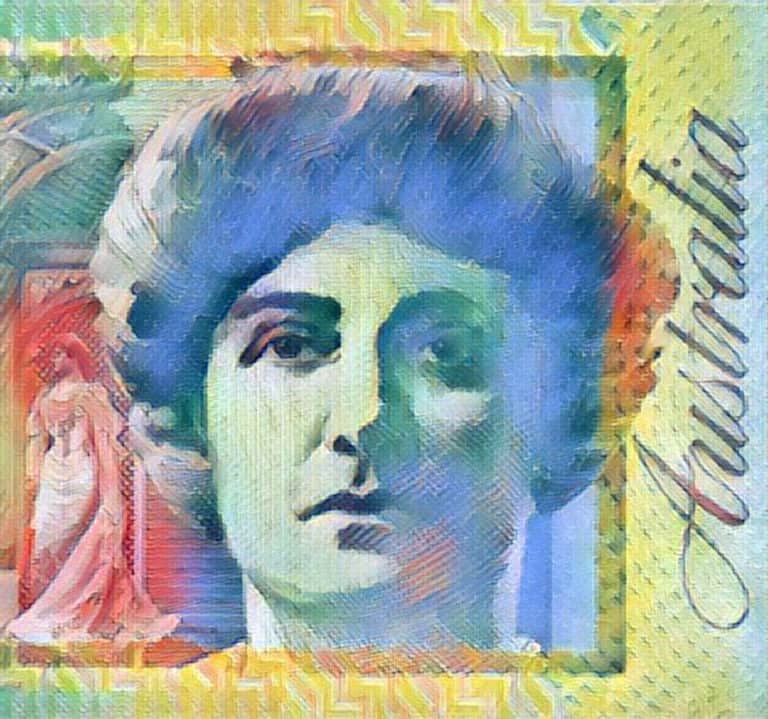 Leading SME online lender Prospa Group Limited (ASX:PGL) has published results for the six months ended 31 December 2019 (HY20).
According to the Fintech, total loan originations for the 6 month period were $306.8 million, bringing originations for the calendar year (CY19) to $583.0 million, up 34% on the prior year (CY18: $435.5 million).  Prospa said the amount exceeded the guidance provided to market in November that forecast total originations of $574.5 million for CY19.
Group revenue was $75.6 million for the period, bringing CY19 revenue to $144.4 million, up 17% on the prior year (CY18: $123.9 million) and in line with November guidance of $143.8 million. This performance was driven by strong loan originations in Australia and New Zealand.
Prospa reported HY20 EBITDA of $4.3 million and CY19 EBITDA of $4.2 million, ahead of November guidance of $4.0 million. Expenses were largely in line with November guidance.
Prospa's total loan originations have now surpassed $1.4 billion providing financing to 26,900 small businesses in Australia and New Zealand, up 45% on the prior corresponding period.
Prospa co-founder Greg Moshal said they continue to invest where opportunities exist to better serve our customers with new products and services, and to grow market share. They also continue to lower our cost of funding with new funding partners.
Moshal added:
"The proportion of originations represented by higher credit quality customers is expected to remain stable, and as a proportion of loan book will increase over time, continuing to have a positive impact on loss rates, provisioning and cost of funds. The management team has adopted a tighter focus on yield management and this will remain a priority for the business as we continue to execute on growth initiatives in line with our strategy. We remain very focused on balancing risk and return as we enter the second half."
Co-founder Beau Bertoli said the company is focused on how they can best serve more of the $20 billion market in Australia, and the NZ $4 billion in New Zealand:
"Our originations and book continue to achieve strong growth as our business scales and deliver on our strategy. Our customer numbers are growing significantly and we look forward to finding ways to help even more small businesses in Australia and New Zealand to grow and prosper."
Prospa said its "lower simple annual interest rates of 9.9% to 26.5% appeal to a broader range of customer profiles."
Additionally, the company reportedly has benefited from a lower cost of funding, with the funding cost rate decreasing by 2.5% to 5.4% in HY20. As a result, Prospa's average gross loans increased 46% on the prior corresponding period (HY20: $428.9 million).
During the period Prospa said it continued to engage with a range of capital market participants to further diversify funding sources and increase funding capacity to support the Small Business Loan and Line of Credit portfolio in Australia and New Zealand.
In Australia, an additional $52.5 million of Junior Note facilities were secured (with a right to increase to $85 million) through partnerships with top tier global and domestic investors who have a deep understanding of the Australian securitisation market, leading to a greater supply of funding and release of equity for reinvestment in future growth.
Prospa also established a New Zealand funding warehouse of NZ$45 million during the period which returned equity to the core business, allowing the Company to continue investing in growth. Over time, as the New Zealand business scales, Prospa will look to bring on board a senior funder.
At the end of the period, Prospa had $485 million in available third party facilities. A total of $33.8 million of equity capital was released and is available for redeployment in the business. Funding costs were in line with guidance.
Prospa reported that the company has restructured executive roles and responsibilities with Greg Moshal to be the Chief Executive Officer and Beau Bertoli to take the newly created role of Chief Revenue Officer. These changes will take effect immediately.
Gail Pemberton, Prospa Chairman said that Prospa has the benefit of being a first mover in this space:
"…we are not complacent. We have a huge amount of data about small businesses in Australia and we are very clear what a good small business looks like. We continue to look at ways we can add value by serving small businesses and helping them meet their goals through new products and services."
Prospa reiterated its FY20 guidance and expects to deliver originations of between $626 million and $640 million and revenue of more than $150 million for the full financial year.

Sponsored Links by DQ Promote