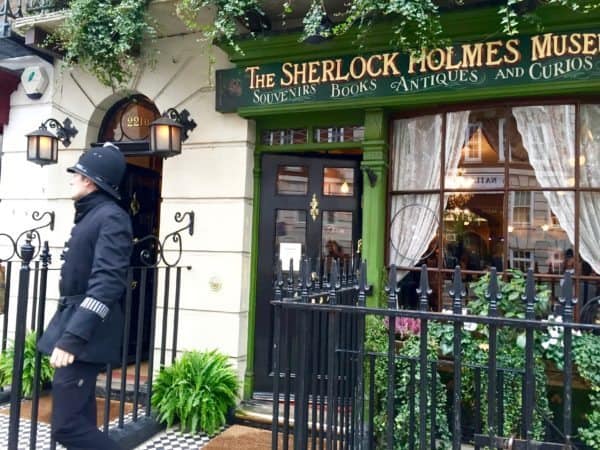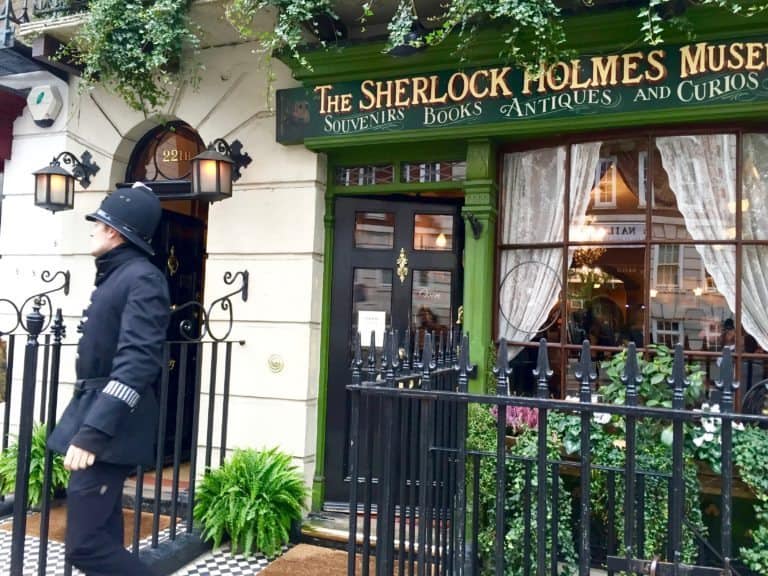 The United Kingdom's financial regulator, the Financial Conduct Authority (FCA), reports that the number of suspicious or potentially fraudulent transactions and order reports (STORs) recorded by the agency have decreased for the first time since it began recording them in 2016
Last year, the FCA received 5455 reports regarding potential insider dealing (4623) and possible market manipulation (822). The agency received 5926 such reports during 2018. Over 600 reports were registered in November of 2019, with most of them involving transactions with equities.
The FCA said there could be several reasons for the reduction in reporting, such as an improved approach to dealing with financial crimes among regulated companies, after the introduction of the FCA's Financial Crime Guide back in December 2018
The measures adopted by some companies included more careful reviews of customers' suitability when they have been involved with a STOR and limiting their access where needed. 
The FCA noted:
"We believe these restrictions have resulted in less suspicious activity being facilitated by these firms and consequently a reduction in STORs."
The FCA confirmed that the number of STORs increased last year, in the commodity and fixed income markets. The agency said that detection capabilities among capital market participants had improved and encouraged them to further enhance surveillance tools.
The FCA introduced a new market observations category in 2019 for companies to identify and report suspicious transactions that might not qualify as STORs.
The FCA pointed out:
"Market observations provide us with valuable intelligence and we encourage their submission where a STOR is not appropriate."
Sponsored Links by DQ Promote