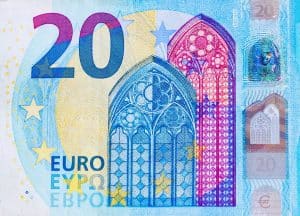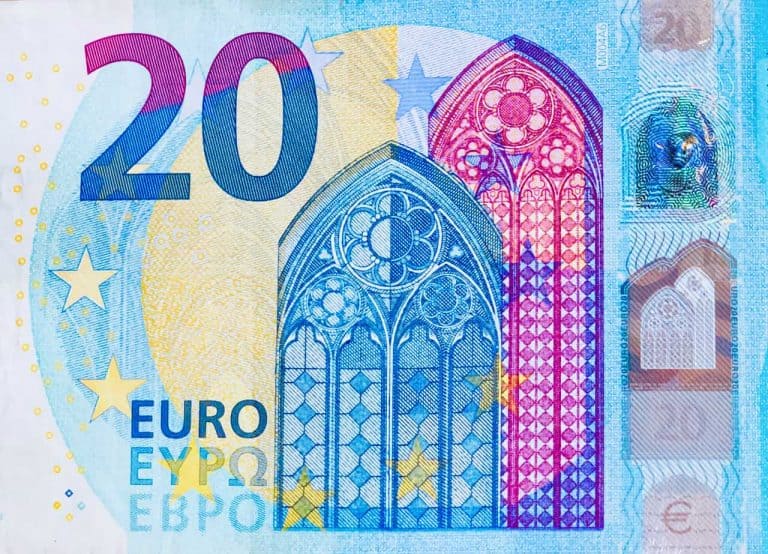 UK-based banking challenger Starling Bank intends to use its Irish banking license to make its way into other European nations in the coming years, Anne Boden, the company's CEO, confirmed.
During a recent interview with IBS Intelligence, Boden, founder of Starling Bank, noted that the digital bank is presently focused on expanding its operations to different countries and also plans to introduce new products and services.
Boden, a former chief operating officer at AIB and executive at Royal Bank of Scotland Group, stated that Starling Bank is in the process of acquiring a banking license in Ireland. After being awarded an operational license, the neobank will be able to establish a European Center in Dublin and then move out into other markets.
Boden said that the challenger bank is in the process of developing new products such as multi-currency accounts and several services for small businesses which will help them connect to the UK government's HM Revenue and Customs department and fill out their VAT returns. Starling is also preparing to introduce new products to assist its retail clients in streamlining their business operations.
In statements shared with IBS Intelligence, Boden noted:
"Starling is at an exciting place, it's full of people that are passionate about building banking services for our customers. And when those customers thrive, we thrive."
She added:
"I have a chance in my role of coming across some exciting businesses that are new [and] changing the world for the good. And I am in that unique position of being able to help those businesses."
Boden had confirmed in January 2020 that Starling is planning to become the first neobank to be registered on the stock exchange (potentially by 2022).

Last month,  Starling launched a new advertising campaign focusing on banking services for small and medium-sized enterprises, or SMEs. The digital pitch promotes the neobank as supporting small businesses claiming it helps your business fly. Starling Bank is said to be spending "multi-millions" on the promotion.

The creative work was performed by the bank's new agency of record: Wonderhood Studios and media agency Bountiful Cow.

The 60-second TV spot 'Helping Business Fly' is directed by Elliot Dear through Blinkink.

Sponsored Links by DQ Promote