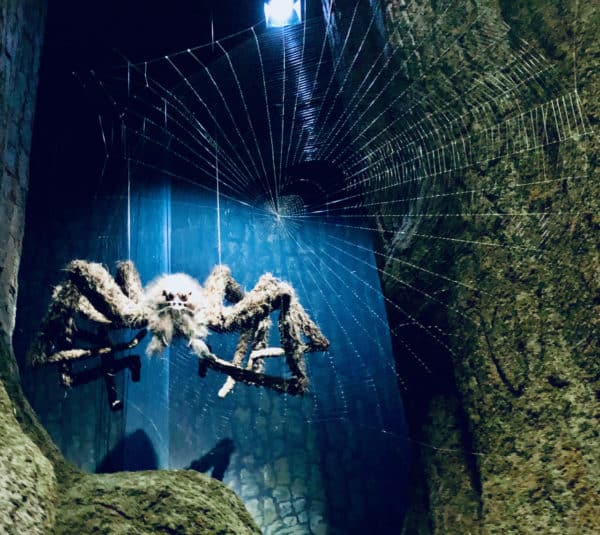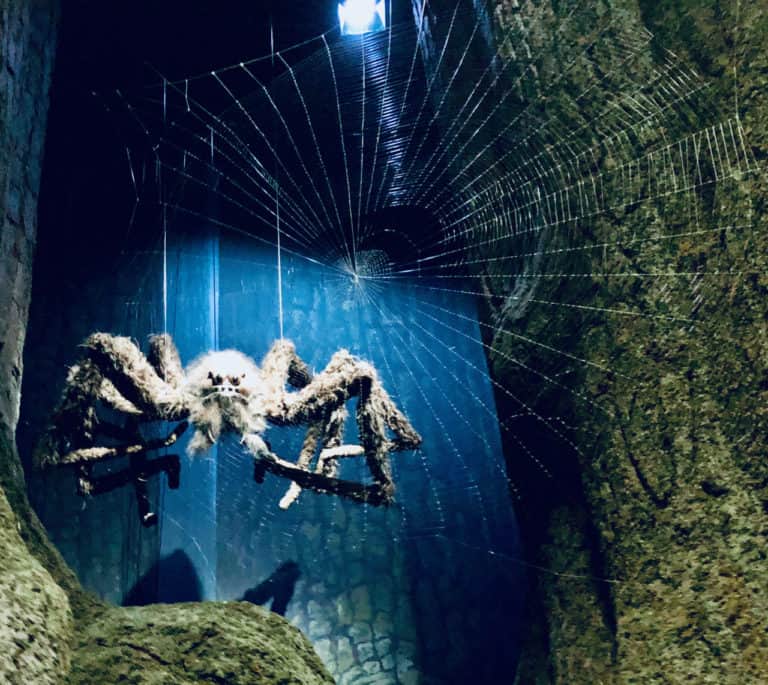 Amstelveen, Netherlands-based KPMG, a leading professional services and accounting firm, argues that owning crypto assets is still considered a high risk investment by institutional clients.
The Big Four auditing firm recently shared a report with Bloomberg, noting that, since 2017, over $9.8 billion worth of cryptocurrencies have been stolen.
Poor security measures and bad coding practices were the main reasons for the majority of the thefts, KPMG's report claims. Securely storing and managing cryptographic assets, such as  Bitcoin (BTC), the flagship digital currency, and Ethereum (ETH), the second-largest virtual currency by market cap, has become a critical challenge, KPMG revealed.
The need to provide reliable custody services for crypto assets has led to the launch of such products by several major blockchain and traditional financial firms, including Fidelity Digital Assets, Intercontinental Exchange's Bakkt, and San Francisco-based crypto exchanges Coinbase and Gemini.
Sal Ternullo, lead of crypto services at KPMG's US division and one of the authors of the report, said that the absence of effective and reliable custody services remains a critical challenge for institutional clients.
Ternullo remarked:
"Institutional investors especially will not risk owning crypto assets if their value cannot be safeguarded in the same way their cash, stocks and bonds are."
While the main value proposition of cryptocurrencies is that they're decentralized, meaning third-parties are not required to settle monetary transactions, they can also be stolen relatively easily due to their technical nature (which is often exploited by hackers).
Ownership of digital currencies is defined by knowing the private key associated with them. Crypto assets are not backed or issued by governments.
Although not all hacks compromise users' private keys, securing digital assets has remained a major challenge for custodians such as crypto trading platforms. Twelve major digital currency exchanges suffered from a security breach last year, including Binance, when a hacker stole around 7,000 Bitcoins (BTC) worth about $40 million at that time.
Digital asset custodians are now well-positioned to take advantage of the ongoing growth and development of the crypto industry, KPMG noted. 
The auditor wrote in its report:
"As crypto assets proliferate, custodians have a tremendous opportunity to profit — both by earning management fees for delivering straightforward custodian services, and also by offering adjacent services only possible in the emerging crypto ecosystem."
The report pointed out that compliance processes for storing digital assets for customers must be improved. Anti-money laundering (AML) and know your customer (KYC) checks must also be strictly enforced by all digital asset firms and banks involved in crypto-related projects. 

Sponsored Links by DQ Promote