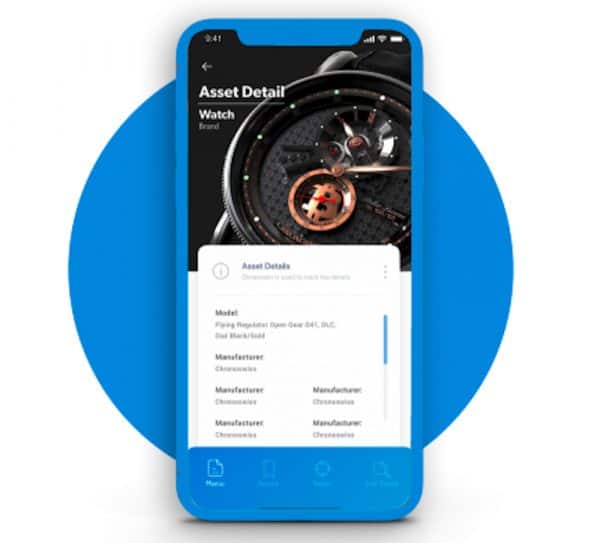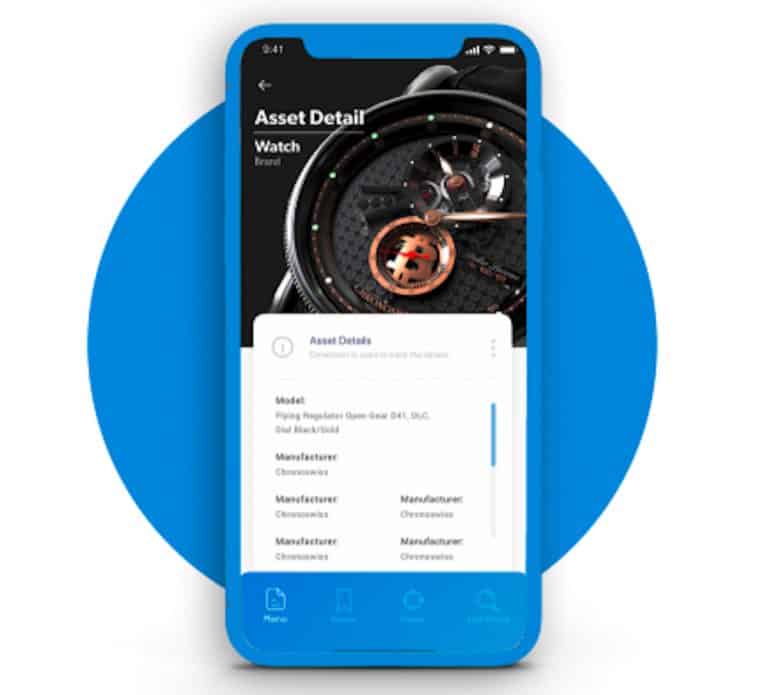 Equity crowdfunding continues to fill the gap for startups looking to raise capital. Malaysia-based LuxTag, an anti-counterfeit, track and trace, and anti-theft solution provider, recently secured $360,000 in funding, with 51% of the capital denominated in Bitcoin (BTC) and NEM blockchain project's native token, XEM. 
The investment round was conducted on pitchIN, a leading Malaysian equity crowdfunding operator. In December of last year, pitchIN had received approval from the nation's Securities Commission for the securities offering  to take cryptocurrencies, including BTC and XEM. 
The ECF campaign had planned to secure at least MYR 800,000 (appr. $192,000), and the cap had been fixed at MYR 2 million. 
As noted in a press release shared with Crowdfund Insider:
"BTC and XEM have been pledged as a non-monetary value trade-in. PitchIN considers the market value of the crypto tokens and assigns the equivalent number of LuxTag shares to the investors." 
It added:
"BTC and XEM contributions were restricted to angel and sophisticated investors, and the minimum contribution by any such investor was MYR 6,400 (appr. $1,530 or 0.16 BTC). Crypto investors were required to declare that they are not retail investors."
We caught up with Alex Tinsman, President of NEM Foundation, who discussed LuxTag's use of XEM crypto tokens for its successful crowdfunding campaign in Malaysia.
---
Crowdfund Insider: What about the XEM currency do you think is particularly attractive to Malaysian investors?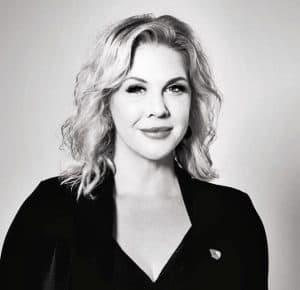 Alex Tinsman: "Malaysia has a thriving fintech scene. While XEM is popular all over the world, I think the Malayasian investors recognize the same advantages that our core communities in Japan, Europe and North America do, but with a uniquely regional understanding: XEM is a versatile, powerful currency built for the real-world, ready for use, that fits with the digital footprint the Malaysian government is actively expanding."
Crowdfund Insider: Do you see other Malaysian-based technology providers integrating XEM?
Alex Tinsman: "The success of LuxTag's fundraising round, from both a financial standpoint and a regulatory standpoint, further proves XEM's use case as a viable, global cryptocurrency. We hope that LuxTag's success will inspire further partners to integrate XEM into their operations. Similar to the Malaysian community, at NEM Foundation we create digital-first solutions that create accessible ramps so that traditional businesses can embrace flexible modes of payment like XEM."
Crowdfund Insider: Do you believe the Securities and Exchange Commission of other Asian countries will follow suit with similar regulation of cryptocurrency?
Alex Tinsman: "I'm not sure you can make a 'yes' or 'no' answer to this question. Every country is unique, and while some nations have been more open to cryptocurrency than others, it would be oversimplifying a complex matter to generalize. That said, I expect some countries — I won't predict which — will be passing, or at least considering, new regulation in 2020."
Crowdfund Insider: What attracted NEM Foundation to LuxTag's anti-theft blockchain solution?
Alex Tinsman: "What LuxTag offers is an almost perfect use case for blockchain and immutable ledger technology. Authenticity isn't liquid or fungible; a product is either authentic or inauthentic. Counterfeiting, theft, and fraud remain endemic in the luxury goods sector; LuxTag can play a substantial role in identifying, stopping, and preventing such crime."
Crowdfund Insider: What advantages does the NEM blockchain hold for anti-theft solutions like LuxTag?
Alex Tinsman: "Immutability on a distributed ledger means that it's impossible for unscrupulous parties to fake certificates of authenticity: Counterfeiting becomes immediately obvious. Similarly, blockchains can mark stolen goods—if a product has "fallen off a truck" and into an illegal reseller's hands, that can be marked on the blockchain to warn would-be customers.

This year we announced that NEM is working on our enterprise blockchain solution, called SYMBOL From NEM, and we expect existing as well as new partners in the coming months to utilize this new solution—that will have more robust features and address secure data requirements—upon our public mainnet launch later this year."

Have a crowdfunding offering you'd like to share? Submit an offering for consideration using our Submit a Tip form and we may share it on our site!

Sponsored Links by DQ Promote