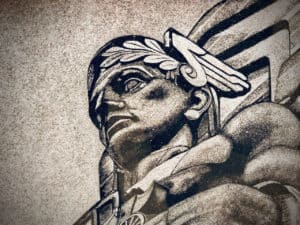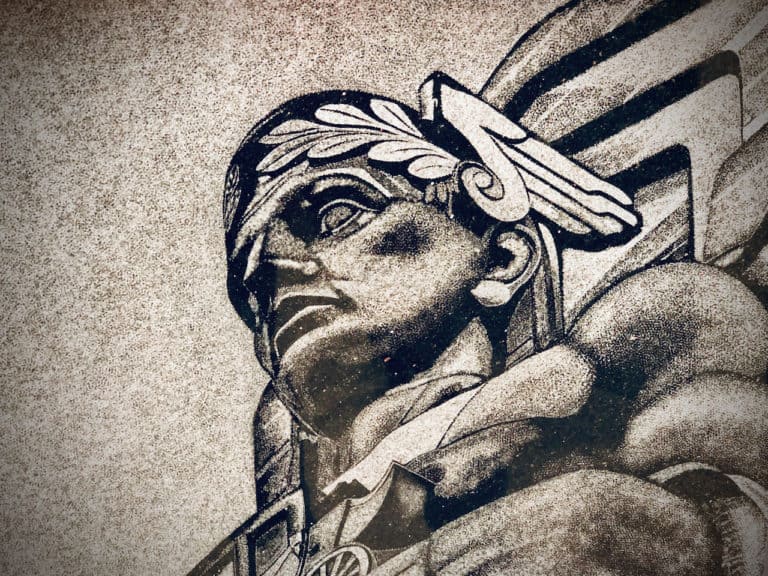 London-based Fintech firm Finastra has revealed that its customers will be able to Active.Ai's conversational artificial intelligence (AI)-based retail banking app, which was integrated with the FusionFabric.cloud platform.
Active.Ai is now accessible via the FusionStore. Finastra is now offering banks and its credit union customers the option to access AI avatars, so that they can interact with clients and members 24/7 across multiple channels.
Ravi Shankar, co-founder and CEO at Active.Ai, stated:
"Voice and messaging are greatly transforming client engagement in financial services."
He added:
"We are already working with Finastra customers globally, and we look forward to delivering these experiences at scale using FusionFabric.cloud capabilities."
Active.Ai's customer support platform uses intelligent virtual assistants, and offers automation and quality customer engagement at reduced costs. Active.Ai's conversational banking solution uses natural language processing (NLP) and machine intelligence to help clients with engaging in natural conversations via messaging, voice or internet-of-things (IoT) devices.
Eli Rosner, chief product and technology officer at Finastra, noted:
"Conversational banking is the next big thing in consumer banking, but financial institutions aren't expected to become experts in AI in order to offer these services to their customers."
The app comes with pre-set workflows, pre-trained datasets, and pre-qualified integration with the Finastra platform in order to handle balance queries and money transfers, customizable business rules, responses and branding, and APIs (which can be used for adding additional features). The app is available for Android, iOS, Web apps, skills for Alexa and Google, and Facebook virtual agent.
Rosner added:
"At Finastra, we are championing 'innovation through collaboration,' bringing our clients easy access to innovative and fully-vetted FinTechs that provide the capabilities they need." 
He explained that for financial institutions, it means using the latest technologies in the market which link to users' core Finastra systems via the FusionFabric.cloud. 
For Fintech firms, it's the ability to deploy their apps to over 9,000 financial service providers that use Finastra solutions, Rosner noted.