Assetz Capital, a UK based peer to peer lender, has topped £1 billion in online lending. Assetz Capital surpassed £500 million in lending in June of 2o18 so the platform is picking up steam.
Launched in 2013, Assetz Capital provides access to credit for SMEs, homebuilders and commercial property. Over 38,000 retail and institutional investors use the platform and more than £111 million in interest has been returned to these same investors.
Founded in 2013 by Fintech entrepreneur and CEO Stuart Law in the aftermath of the global financial crisis, he was of the opinion that banks were no longer filling certain segments of the market. Meanwhile, in a historically low-interest-rate environment, Law saw an opportunity to use technology and provide better returns to investors while filling a financial gap.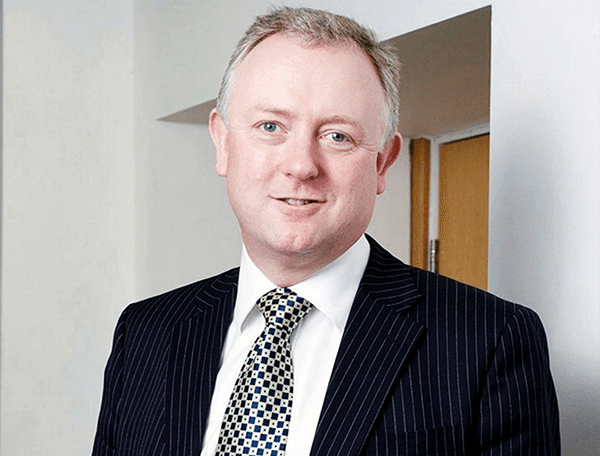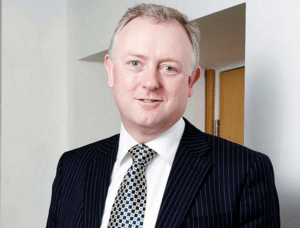 Law says that peer to peer lending started out as a financial initiative by the UK Government to help address the huge shortfall in business lending but it has now grown to become one of the most viable forms of alternative finance in the UK.
"In the seven years that we've been operating, we've continued to see low interest rates and insufficient business lending from the banks, and there are no signs of this changing any time soon. Our peer-to-peer model will continue to support economic growth through UK businesses and housebuilders in 2020 and beyond, and our new 1% cashback offer will provide a welcome boost to our investors looking for a fairer return on their investments," Law said. "What separates us, and other successful lenders, from those who haven't succeeded over the years, is the deep lending and business experience of our team – we don't do tick box lending, nor lend by computer algorithms, but instead lend through career-long, real-world experience to sound borrowers."
Law noted that his platform funded 1 in 100 new homes built last year. Simultaneously, his company help to support thousands of new jobs:
"… we have firmly established ourselves as one of most successful providers of much needed income for investors as well as being a much-needed funder of growing businesses and in turn the UK economy."
As part of a promotion recognizing the milestone, Assetz Capital has launched a new 1% cashback offer for existing and new investors who invest new funds via the platform before midnight on 5th April 2020.  Investors who keep these funds invested until midnight on 6th March 2021 will then receive 1% cash back on the eligible funds.

In January, Assetz Capital announced that £100 million had been invested through its tax-free Innovative Finance ISA (IFISA) accounts. Citing HMRC's Individual Savings Account Statistics (April 2019), Assetz Capital says it held 23% of the total £366 million held in all UK IFISAs.

As part of its business lending, Assetz Capital has been a key supporter of the UK housing market, funding a total of 4,846 new homes since its inception. Assetz Capital funds its property with secured loans. Investors may earn target gross interest rates of up to 5.75% in automated investment accounts.

Assetz Capital also offers commercial mortgages and bridging loans and has funded most types of business including manufacturing, services and more.

Based in Manchester, with additional offices in London, Scotland and Northern Ireland, the firm now employs 110 staff and has 40 people in the field nationwide to meet with borrowers and assess their funding requirements.

Sponsored Links by DQ Promote