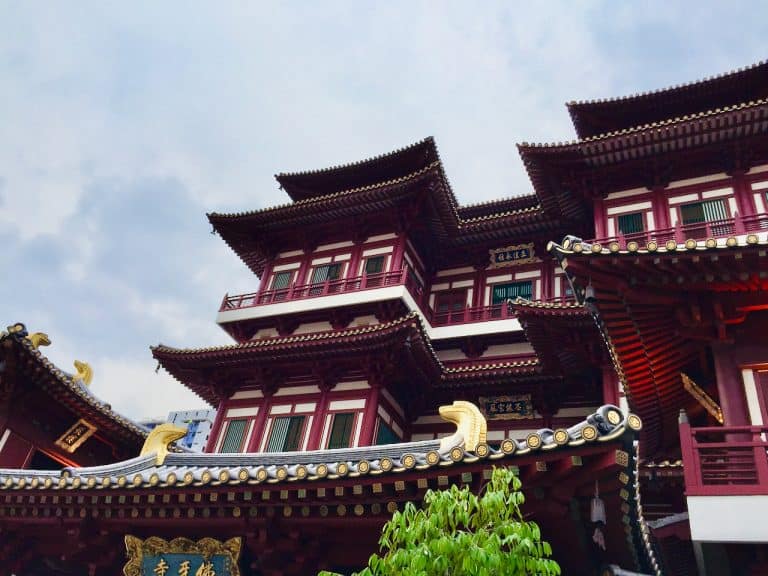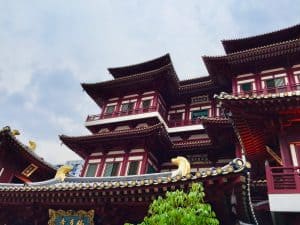 In June 2020, Singapore's regulatory authorities will be issuing operational licenses to three new wholesale neobanks in order to provide better services to underbanked small-and-medium-sized enterprises (SMEs). 
The Monetary Authority of Singapore (MAS) confirmed in mid-2019 that it would begin accepting applications for five new digital banking licenses. The winners would be formally announced around June of this year, the MAS had said. 
The MAS recently revealed that it received 21 applications and that at least five bids have been submitted for launching full-service virtual banks. These applications will be reviewed and only two will be selected to move forward by mid-2020. Licensees need to have S$1.5 billion (appr. $1.08 billion) in paid-up capital. They must establish head offices in Singapore and have to be managed by a local business interest. 
The MAS will also issue licenses for new virtual wholesale banks. There are reportedly around nine firms and consortia that are interested in this type of license. These developments indicate that Fintech disruption is moving past retail, and toward wholesale banking services.
The applicants interested in a wholesale license include giant Chinese Fintech Ant Financial and TikTok. Singapore-based internet service providers Sea and Razer have also expressed an interest in acquiring wholesale licenses. 
Consortia interested in obtaining wholesale licenses include Hong Kong-based financial group AMTD and Xiaomi, a Chinese smartphone manufacturer. Telecommunications operator Singtel and Grab may also apply. 
Established in 2017, Singapore-based Arival is also applying. The company's stated goal is to "bring a new level of banking service" to SMEs.
Jeremy Berger, co-founder and COO at Arival, told Euromoney:
"Our initial customer focus is tech startups. That is the world where we most resonate. Within two years, we will be a leading financial provider for these firms, their go-to digital bank."
Arival is also reportedly in the process of applying for a full service virtual banking license in Lithuania, where the company is preparing to set up a new office in the country's capital city, Vilnius. 
Singapore is the ideal or best place to base Arival's global business operations, Berger noted. He believes the city-state's progressive outlook and willingness to work with outsiders will help it become a major Fintech hub.
Berger remarked:
"It's a startup paradise, with a lot of foreign-run Fintechs, a supportive ecosystem and real Fintech talent. It's full of ambitious digital firms looking for innovative digital financial services." 
Berger added that Arival aims to be "a real borderless Fintech bank for rejected businesses and entrepreneurs."
If Arival is awarded a digital banking license in Singapore, it will focus on providing services to local Fintechs and the city-state's wider digital community, which includes bloggers or freelance writers, streamers and influencers.  
Berger stated:
"Our initial customer focus is tech startups. That is the world where we most resonate."  
Sponsored Links by DQ Promote