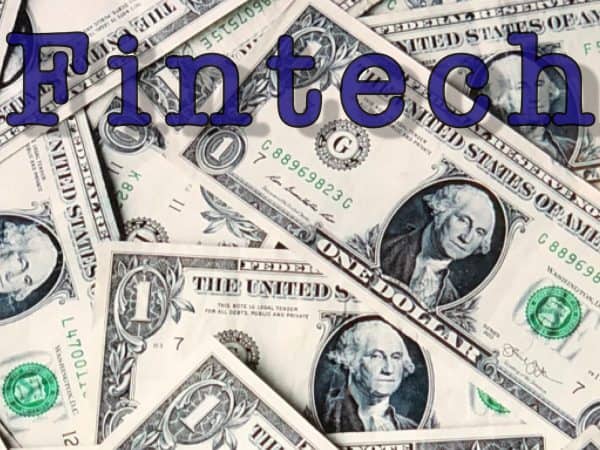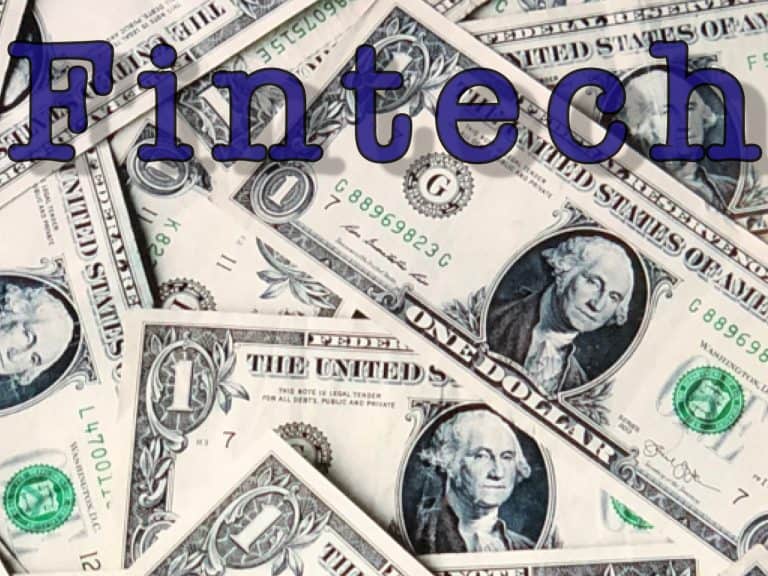 The Milken Institute has published a deck tracking legislation in the 116th Congress that directly impacts Fintech.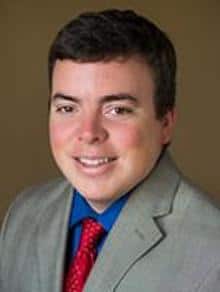 Jackson Mueller, Milken Institute Fintech lead and author of the report, told Crowdfund Insider,
"For all the political divisiveness that we hear about on a daily basis, members of both parties are very much so interested in Fintech-related policy. In our legislative policy deck, more than half of Fintech-related bills have bipartisan support. The problem, of course, is that in an election year the legislative window of opportunity is incredibly small. Significant bills, including highly contested bills, face a dismal chance of passage. However, putting those bills aside, there is still plenty of bipartisan legislative opportunities available that Congress should consider before the legislative window firmly shuts. From supporting regulatory efforts to improve their own supervisory functions to enhancing viable alternatives for small businesses to raise capital, to providing entrepreneurs and investors with much-needed clarity to promote capital formation in this country. The legislative and political support is there. The question is, will lawmakers act?"
According to Mueller, as of January 31, 2020, there were 108 Fintech related bills in Congress with 56% percent capturing bipartisan support – important to get anything across the legislative goal line.
Additionally, there are 199 other bills that indirectly impact Fintech. These bills carry 57% bipartisan support.
Fintech may have its origins in online capital formation but today, Fintech is inclusive of artificial intelligence, Regtech, blockchain and a rather diverse group of financial services being impacted by the internet.
Cryptocurrency is leading the pack with 21 different bills addressing this sector of Fintech.
Following crypto, is Data Privacy & Protection and then Lending.
As one would expect, the House Financial Services Committee introduces the most bills (44) in the House. In the Senate, the Banking Committee leads with 21 bills.
The top five legislators in the House sponsoring or co-sponsoring these bills include:
Representative Tom Emmer
Representative Ted Bud
Representative Jesus "Chuy" Garcia
Representative Eleanor Holmes Norton
Representative Darren Soto
In the Senate, the top five are:
Senator Cory Booker
Senator Catherine Cortez Masto
Senator Amy Klobuchar
Senator Edward Markey
Senator John Kennedy
Not all legislation may be viewed as supporting Fintech innovation though. Some bills may look to reign in certain services, for example, KYC and AML requirements.
---
US Fintech Policy in the 116th Congress - Milken Institute

---
Sponsored Links by DQ Promote