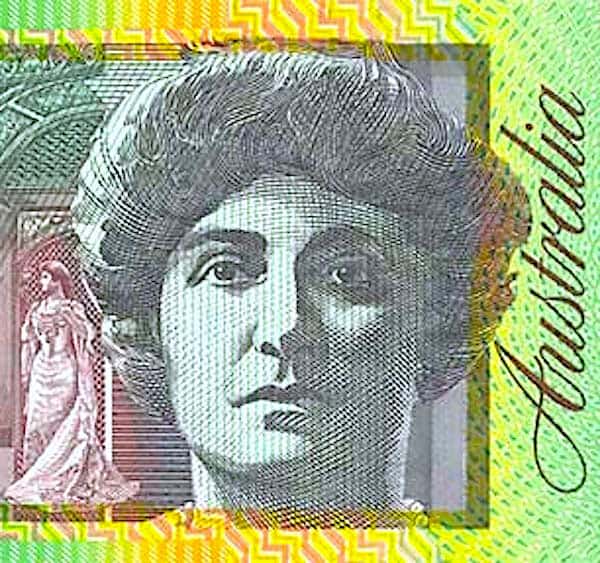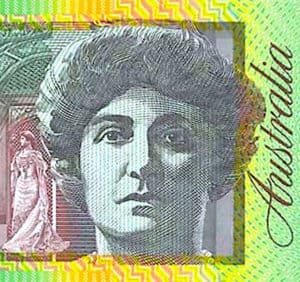 Yesterday (March 19), the Australian Government announced an investment of up to $15 billion to enable smaller lenders to continue supporting Australian consumers and small businesses due to the Coronavirus (COVID-19) pandemic.
In a statement by The Hon Josh Frydenberg MP, Treasurer of Australia, he said the Government's actions will enable customers of smaller lenders to continue to access affordable credit as the world deals with the significant challenges presented by the spread of coronavirus.
This funding is said to complement the Reserve Bank of Australia's (RBA's) announcement of a $90 billion term funding facility for authorized deposit-taking institutions (ADIs) that will also support lending to small and medium enterprises.
The Australian Office of Financial Management (AOFM) will be provided with an investment capacity of $15 billion to invest in wholesale funding markets used by small ADIs and non-ADI lenders.
The assets being purchased by the AOFM will not be limited to residential mortgage-backed securities.  The AOFM will also be able to invest in a range of other asset-backed securities and warehouse facilities. The Government will provide the AOFM with investment guidelines that will outline the basis on which the AOFM is to undertake these investments.
Greg Moshal, CEO of Prospa (ASX:PGL) – a leading online lender providing access to capital to Australian SMEs, issued the following comment on the government's decision:
"Prospa welcomes the Government's support of non-bank lenders to help small businesses deal with the significant impact of COVID-19 on their livelihoods. As innovators, we are well placed to distribute Government funding quickly without any long application processes or excess documentation. A fast response is exactly what small business owners need right now. Our Government has stepped up and provided that fast response and we stand ready to do the same.
 "These measures will also have a direct and tangible effect on Australian jobs and the economy. By maximising their cashflow, small businesses like the ones we serve can continue to pay their staff and suppliers and crucially, keep their businesses and the economy running. Prospa's research shows that a $1 billion in lending by us generates a corresponding flow of money through the economy leading to a $4 billion increase in GDP and 57,000 jobs maintained. That's the kind of help that Australia needs right now."
Sponsored Links by DQ Promote