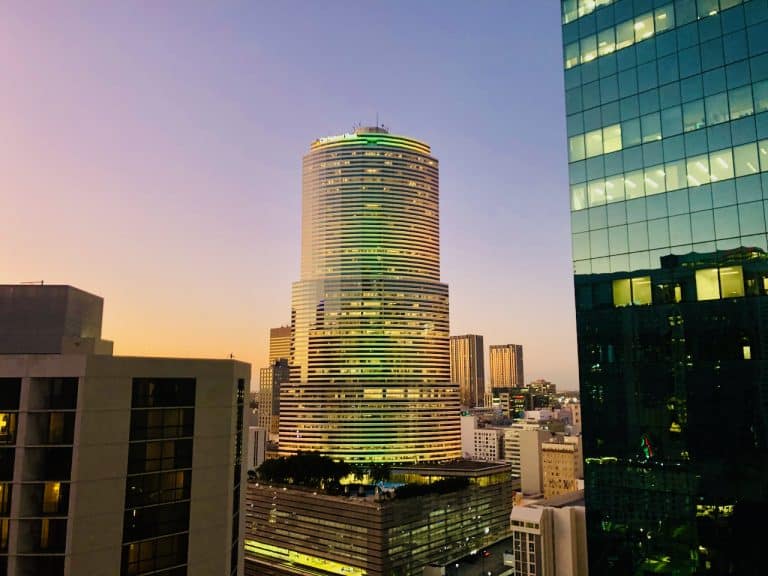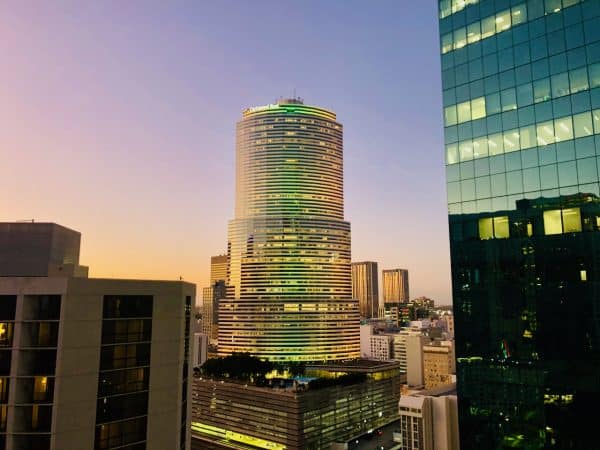 CrowdStreet is one of a group of real estate crowdfunding platforms that got in early and appears to have established a sustainable model. Founded to democratize investment opportunity in commercial real estate, CrowdStreet provides direct access to a range of vetted, institutional-quality commercial real estate opportunities. You can pick a single property or participate in a fund. CrowdStreet touts is "rigorous review process" for listed investment opportunities.
In February, CrowdStreet topped $1 billion in investments. At that time, one investor was quoted on the accomplishment;
"It's exciting to see CrowdStreet hit this milestone but not surprising at all.  Savvy investors are quickly figuring out that diversifying and investing in commercial real estate makes sense and what CrowdStreet offers in terms of deal flow, insight into the offerings, and ease of investment and tracking is the best option available today."
During 2019, one deal raised $27 million in just a few hours raising, on average, $1 million every 4.5 minutes. The deal was for a 12 story office tower in Alexandria, Virginia. 425 investors backed the offering.
But today, things have changed. The market has shifted as the Coronavirus (COVID-19) pandemic has set in. Public markets have been rattled and crashed. VCs have pushed pause on early-stage deals. The entire world is waiting to see what will happen next and once the crisis passes where will the economy land.
Last week, Crowdfund insider caught up with Ian Formigle, Chief Investments Officer for CrowdStreet. We asked Formigle how CrowdStreet is managing during a time of social distancing and shelter in place. Our conversation is shared below.
---
How has the Crowdstreet team adapted to the Coronavirus pandemic? Were virtual protocols already all in place?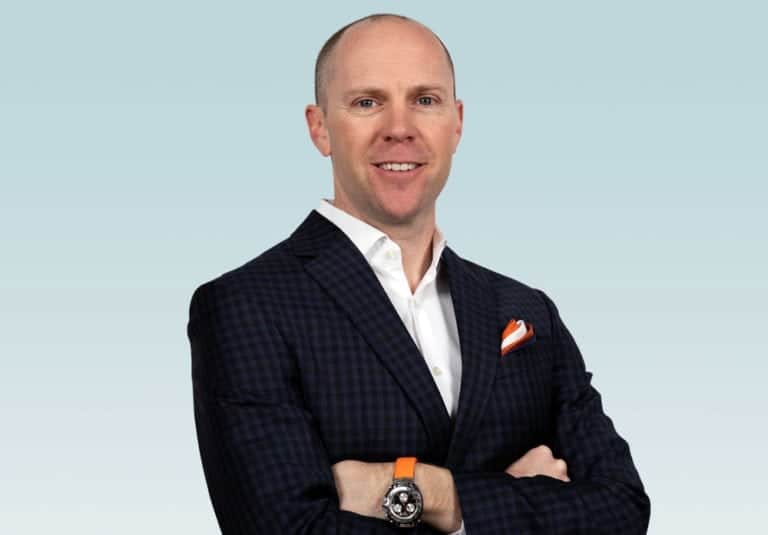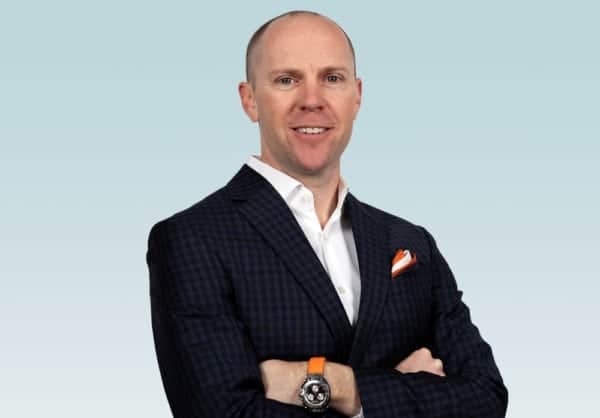 Ian Formigle: CrowdStreet has always strived to be as supportive of flexible work arrangements as possible. We use Slack, Zoom, Asana, and Trello to enable our team to stay connected, even when individuals were working remotely.
As a company, we are 100% committed to taking appropriate measures to help "flatten the curve" of COVID-19. Last week, we began preparing the entire CrowdStreet organization to work remotely until further notice and we've been able to maintain business operations as usual, even with an entirely remote workforce. Everyone realizes we are all in this together and our team has really stepped up to the plate.
We're committed to keeping the lines of communication as open as possible and ensuring that everyone feels connected. We always ask sponsors to share routine updates with investors, and last week we asked all sponsors to reach out to their active investors and share specifically how COVID-19 might affect their business plans, including any work they might do to mitigate the impact.
We're bringing our entire community–commercial real estate experts, investors, sponsors, the public, and media–together for a live stream event on March 20th to discuss the state of the commercial real estate market and what investors might see in these tumultuous times.
Have platform investors expressed their concern regarding the market volatility?
Ian Formigle: CrowdStreet Marketplace investors have expressed multiple views. Some, as we would expect, intend to hold off on any further investments until they get more clarity on the impacts of the pandemic. Others have told us that they pulled money from the equity markets at the beginning of 2020 and are looking to deploy that capital into alternative hard assets like commercial real estate. It very much depends on the perspective and circumstances of the individual.
Overall, we are paying close attention to news about the coronavirus and its potential economic effects, and the situation is changing daily. We've already seen reverberations in existing hospitality and we expect them soon for senior housing. However, other asset classes, such as logistics real estate and well-leased multifamily, appear to be as in demand as ever. Ground-up development is mixed as there are some concerns over deals scheduled to deliver this year, but for deals where the delivery date is 18+ months out, it's still mostly business as usual.
How is deal flow looking now? Do you see any market opportunity?
Ian Formigle: Our platform was born in the wake of the Great Recession. During that time, it became painfully apparent that too many people were overly reliant on Wall Street for their investment opportunities. Commercial real estate operates on a different timeline than Wall Street. The public market's short-term swings rarely correlate to what's going on in our sector as we measure volatility not in days or weeks, but in quarters and years. Long holding periods (e.g. 5–7 years) mean investments in commercial real estate regularly experience multiple short-term market shocks and panics before they are realized.
Our platform was born in the wake of the Great Recession. During that time, it became painfully apparent that too many people were overly reliant on Wall Street for their investment opportunities @CrowdStreet Click to Tweet
All that said, we are already seeing shifts in our deal flow. First, we are flushing out any deal flow from our pipeline that may have been appropriate pre-COVID-19, but that we now feel is susceptible to the effects of the pandemic and is no longer underwritten for this kind of short-term disruption. Second, we are already beginning to see the emergence of high-quality deal flow from sponsors that were previously engaged with institutional capital partners, but are no longer engaged as their capital partners have taken a purely risk-off approach for the time being. Institutional capital can be fickle and may quickly move to the sideline at the first sign of market volatility. Given we are powered by individual private investors, we view our Marketplace as much more fluid.
What about overall investor demand? How is it impacting issuers?
Ian Formigle: Investors are obviously concerned about the impact of the virus. One major fear is that a widespread contagion could disrupt key components of the global economy and set off a chain of events resulting in the next major recession. Given that Wall Street has experienced its worst seven-day stretch since the 2008 financial crisis, the fear is understandable.
However, there are some individual investors across the U.S. who see the current volatility as an opportunity to obtain a better risk-adjusted return, but the deal simply needs to make sense. Our Marketplace sponsors understand this. Those coming to the Marketplace right now are ready to reward private capital with better pricing and structuring in exchange for investing in uncertain times. We are now in an environment where the nimbleness of private investors can enable them to lock in favorable terms while institutional capital remains on the sidelines.
We are now in an environment where the nimbleness of private investors can enable them to lock in favorable terms while institutional capital remains on the sidelines @CrowdStreet Click to Tweet
Ian Formigle: The story of Prodigy Network is a tragic one for the commercial real estate crowdfunding industry. Not because it is a story of the risks of the modality of online capital, but rather a story of how a developer can squander investor funds through failed execution.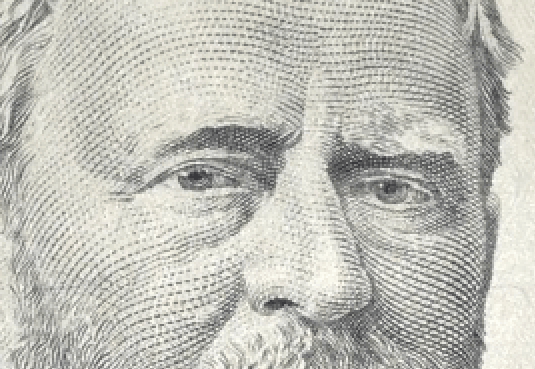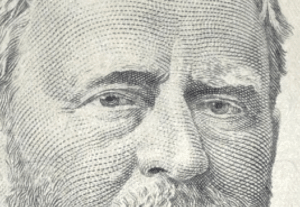 Since Prodigy Network raised capital online for its own developments, investors were trusting the company to execute on its business plans in order to earn returns for its investors. In essence, it lost money just as any other developer may lose money if its projects fail.
CrowdStreet, as well as certain other online platforms, have taken a fundamentally different approach. Rather than assume that we can be a best-in-class real estate operator or developer, we have chosen to partner with proven operators and developers across the US. That way, we can bring commercial real estate investment opportunities to our Marketplace that are sponsored by experienced operators and developers with successful track records in their respective asset classes and geographic locations.
What happens to Crowdstreet if there is a deep recession? Is the platform well-capitalized to weather the storm?
Ian Formigle: CrowdStreet is well-capitalized and actually raised a Series C round in late 2019, which was oversubscribed, anticipating that a downturn in 2020 was possible. We have always prided ourselves on being very capital efficient and we have already conducted financial stress tests, modeling various scenarios including a prolonged recession.

Sponsored Links by DQ Promote