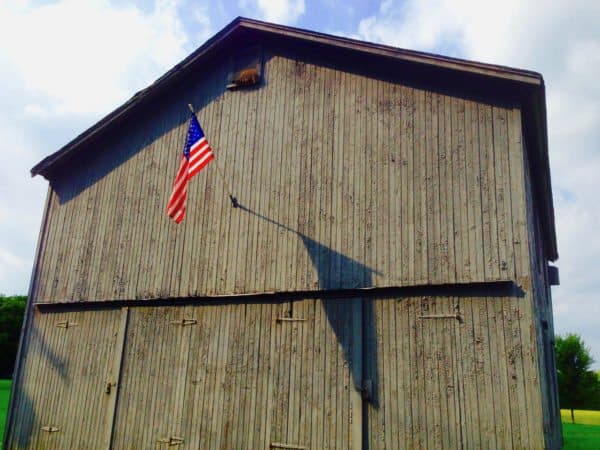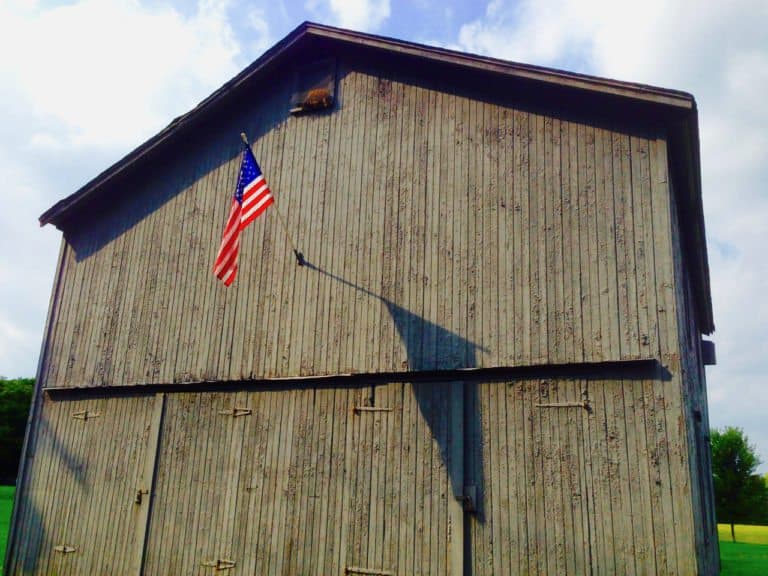 Global stock markets are tanking erasing hard in gains from the past 3 years while governments around the world struggle to keep economies moving forward during the Coronavirus pandemic reality.
While COVID-19 is rattling markets everywhere, at least one, Reg CF, has shown signs of resilience.
According to a report from Crowdfund Capital Advisors (CCA), since February 12th, over $11.6 million has been invested into over 320 active companies listed on 13 different online capital formation platforms. Approximately 21,000 investors have backed these offerings.
When comparing the same period year prior, this is a solid improvement. In 2019, Reg CF issuers saw $9.8 million invested into 227 active issuers on 17 different platforms. About half as many investors backed these offerings during the same period last year.
Crowdfund Capital Advisors reports that there were 41% more active companies during the same period last year. The amount invested was up 16.3%, and the number of investors engaged was up 90%.
CCA co-founder and Principle Sherwood Neiss said it is interesting that public markets are in free fall but this segment of private capital markets seems to be holding out:
"In the face of the adversities our economy will face in the foreseeable future, to know that investors are pumping money into local business, I believe, will play an important role in how we got America back on her feet," Neiss stated. "We have become accustomed to the fact that while there is risk in the public markets, it isn't the same or as great as investing in private companies. This downturn once again has proven that there is risk everywhere. Investors, as they begin to get back into the marketplace, might start to consider diversifying more into these local businesses that have great potential. While immediate returns will be few, the volatility might be less and the long term potential might be greater than what we are seeing today."
CCA adds that performance has been aided by some "breakout companies." The list below shows the top ten Reg CF securities offerings during this period.
| | | | |
| --- | --- | --- | --- |
| Company | City | Platform | Amount Raised Between 2/12/20 and 3/18/20 |
| Mightly Quinn's | Passaic | SeedInvest |  $1,075,619 |
| Lost Spirits | Vernon | Wefunder |  $1,070,000 |
| Black Sands Entertainment | Brooklyn | Wefunder |  $480,000 |
| Ample Foods | San Francisco | Republic |  $295,836 |
| McSquares | Denver | Wefunder |  $282,207 |
| Neurohacker | Carlsbad | Wefunder |  $277,529 |
| Called Higher Studios | Franklin | StartEngine |  $274,730 |
| GenesisAI | Allston | Wefunder |  $263,725 |
| Copperworks Distilling | Seattle | Wefunder |  $259,637 |
| Fisher Wallace | New York | StartEngine |  $249,693 |
CCA fielded comments from several of the platforms. Ryan Feit, CEO of SeedInvest – a full stack crowdfunding platform, said sentiment is good but venture will freeze up and entrepreneurs will look for other sources of capital:
"On the investor front, the public markets will undoubtedly take a toll but given that the private markets have a low correlation to public and with interest rates at zero, hopefully people will continue to shift capital away from traditional assets," stated Feit.
Chuck Pettid, CEO Republic Crowdfunding Portal, shared that investors may start turning to private markets because of less volatility than in the public markets.
Pettid said people are investing to diversify while some are investing strictly out of support.
"They want these businesses to be around and these investors can play an important part in America getting back on her feet."
Jonny Price, Director of Fundraising at Wefunder, said it was too early to tell – even while pointing to the fact that March of 2020 has been their best month ever.
"High level — if there was ever a historical moment for a democratic and people-powered financial system, this would seem to be it."
Of course, we are only one week into a total lockdown and people are just now realizing COVID-19 is different than other diseases. In the end, this too shall pass. It is just a question of when.

Sponsored Links by DQ Promote