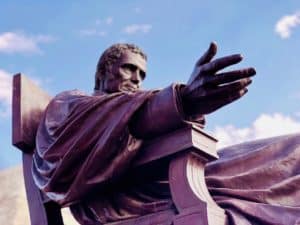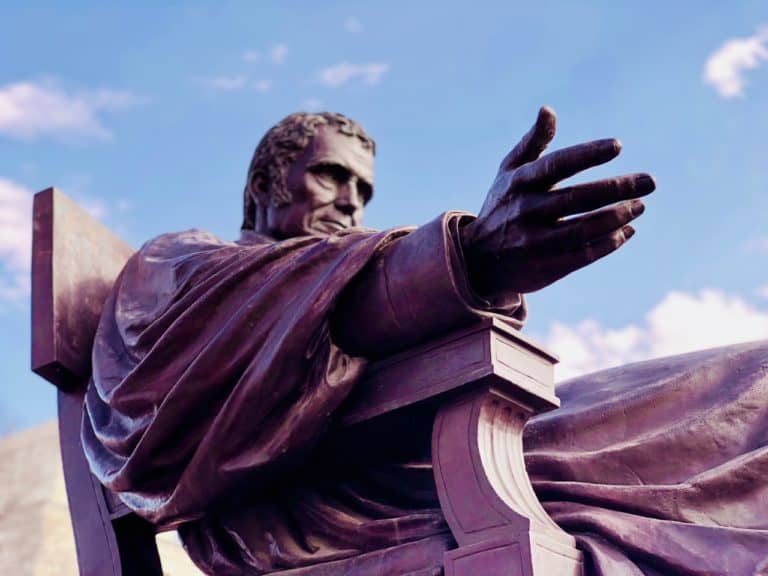 Tezos, a blockchain company that raised $232 million in an initial coin offering (ICO) in 2017, may settle a class-action lawsuit filed in the United States District Court, Northern District of California.
Tezos is one of the most successful ICOs ever recorded before the US Securities and Exchange Commission shut down the process as the agency deemed most offerings as selling unregistered securities. Following the ICO it was reported that Tezos migrated much of the money raised into more mundane assets like stocks and bonds. The document notes that there were 30,317 investors (or wallets that were funded) in the Tezos ICO during the two-week period in July 2017.
As for the proposed settlement, the plaintiffs have offered to make the case go away for $25 million, according to a legal filing.
To quote the filing:
"The fundamental allegation, in this case, is that for over two weeks in July 2017, Defendants unlawfully conducted an Initial Coin Offering (ICO) for Tezos "tokens" (also referred to as "XTZ" or "tezzies") during which investors contributed digital currencies, including Bitcoin and/or Ethereum, in exchange for Tezos tokens. In the first 15 hours alone, Defendants collected $109 million worth of Bitcoin and Ethereum from investors. Upon its completion, the Tezos ICO was the largest in history, with Defendants having collected the equivalent of $232 million in Bitcoin and Ethereum (at July 2017 prices). Since the ICO, the value of the contributed Bitcoin and Ethereum fluctuated significantly and reached a value of more than $1.52 billion on January 7, 2018."
The proposed settlement was part of a mediation process and thus, most likely, will be accepted by the courts. The plaintiff's counsel may expect to receive 1/3 of the amount of the settlement plus an additional amount for litigation fees.
The proposal should be approved on April 20, 2020.
---
Tezos Class Action CASE 3:17-cv-06779-RS


Sponsored Links by DQ Promote