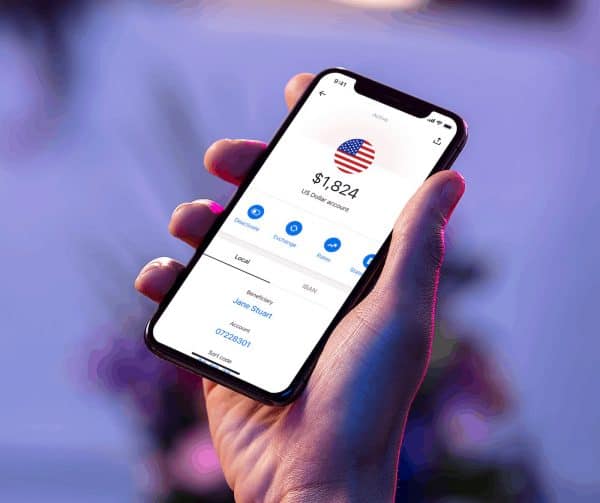 Revolut, a top digital-only bank operating across Europe and several other countries around the world, has "officially" launched in the US. Last month, Revolut revealed a huge half-billion dollar funding round to help finance its expansion plans. In 2019, Revolut opened up its US services with a Beta launch accepting user sign up and rolling out basic banking services. The company now employs over 2,000 people globally, including in New York and San Francisco.
In October 2019, CI reported that Revolut was accepting new accounts in the US. Typical to most digital banks in the US, Revolut has partnered with an established bank to provide certain regulated services. In this case, Revolut is working with Metropolitan Commercial Bank, Member FDIC.
In a release, Revolut said that US customers may now access its App along with a debit card. "Tens of thousands" of customers have already signed up in the US.
U.S. users may spend and transfer money globally at the interbank exchange rate, hold and exchange 28 currencies in the app, and get their salary two days in advance. Revolut customers receive instant spending notifications, can see exactly how much money they are spending and can set up monthly spending budgets for individual categories.
Revolut customers may instantly send and request money to each other for free, split the bill at the tap of a button, and round-up every card purchase to the nearest dollar and stash away their spare change. Users may withdraw cash from over 55,000 ATM machines in the United States and globally without fees.
Revolut also offers a disposable virtual card, whereby virtual card details are refreshed each time a transaction is made online for better security.
Revolut said that additional features will be rolling out over time including access to crypto, stock trading and savings products.
Revolut intends to roll-out additional features and services in the near future, including cryptocurrencies, commission-free stock trading and savings products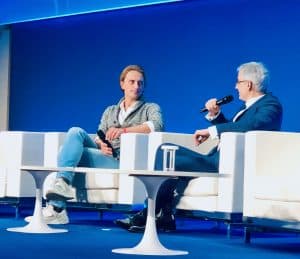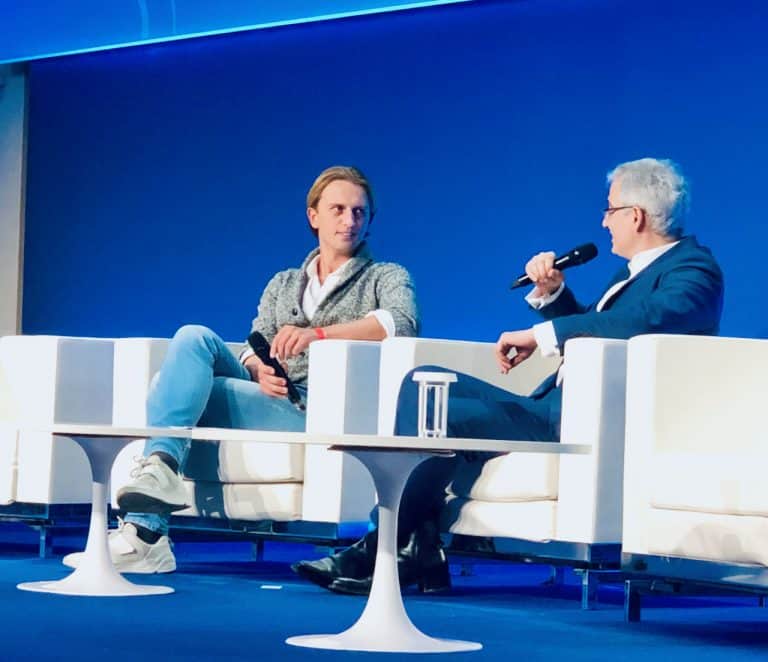 Revolut currently claims over 10 million customers in the UK and Europe.
Nik Storonsky, co-founder & CEO of Revolut, said that people should have tools that help them to better manage their money more conveniently and accurately:
"When spending or transferring money overseas, most people are unaware of the hidden fees that banks are charging them. The world is becoming more connected, and financial services should be supporting this notion, not hindering it."
Revolut notes that unlike traditional banks there are no costly branches to support. Meanwhile, many traditional banks are closing these branches to help halt the spread of COVID-19.
During a time of a global pandemic, Revolut adds they are continuing to conduct comprehensive modeling and stress tests to evaluate the potential impacts of spikes in customer activity.