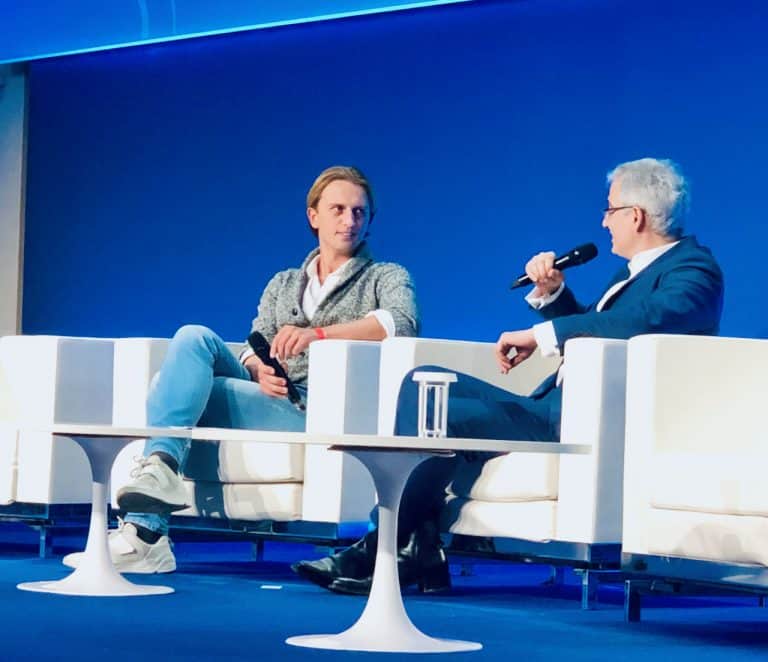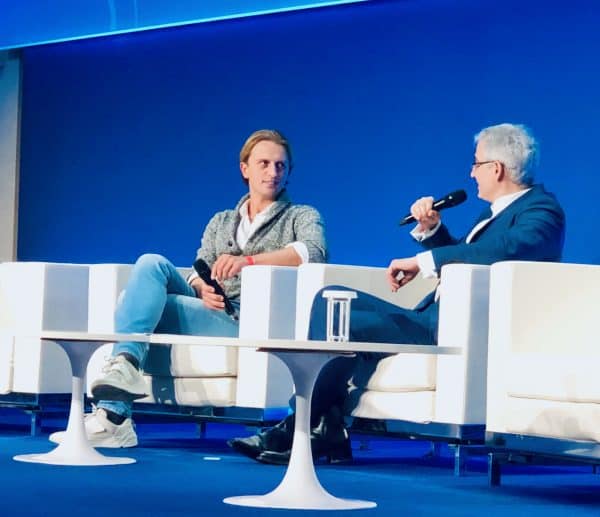 Leading UK based digital bank Revolut has closed on a $500 million series D funding according to a note from the company. The Fintech was valued at $5.5 billion making it one of the most valued private Fintechs in the world. Funding was led by US venture capital firm TCV with participation from other investors. A forthcoming funding round had been expected for some months now.
Revolut CEO and co-founder Nik Storonsky commented on the news:
"We're on a mission to build a global financial platform – a single app where our customers can manage all of their daily finances, and this investment demonstrates investor confidence in our business model. Going forward, our focus is on rolling-out banking operations in Europe, increasing the number of people who use Revolut as their daily account, and striving towards profitability. TCV has a long history of backing founders who are changing their industries on a global scale, so we are excited to partner with them as we prepare for the next stage of our journey."
In total, Revolut has raised in total $836 million as it expands its brand and banking services to various jurisdictions around the world. Revolut has also crowdfunded a portion of the capital raised.
Revolut claims over 10 million customers globally. Headquartered in London, Revolut operates in the UK as well as across Europe. The company has also set up shop in the United States as well as Australia and Singapore.
Since platform launch Revolut reports having processed over 1 billion in transactions totaling $130 billion for the completely digital operation.
In 2019, Revolut increased customer growth by 169%, the number of daily active customers by 380%, and saw financial revenues in 2018 grow by 354%. The company now employs over 2,000 individuals around the world.
Revolut states that the funding was secured due to "high customer demand" and "strong financial performance" during last year. Of note is the fact that Storonsky has said the digital bank will become profitable at some point this year.
The additional capital will be used to strengthen Revolut's core retail and business offerings in existing markets. The company will also focus on product development to accelerate the daily usage of the banking App.
Future plans include online lending services for retail and business customers, extending high-interest savings accounts beyond the UK, further improving customer service and rolling out banking operations across Europe.
Revolut said that it would also focus on its Premium and Metal subscription accounts, which have proven to be a successful revenue stream for the business, growing by 154% last year. Revolut's Premium and Metal accounts include a variety of benefits for customers, such as unlimited foreign exchange, airport lounge access, commission-free stock trading and travel insurance.
The banking industry is highly regulated in pretty much all jurisdictions. Revolut has added to its executive bench by appointing high profile executives to assist with its growth. In 2019, Revolut hired Martin Gilbert, the former co-Chief Executive of Standard Life Aberdeen, as Chairman of the Board.  Additionally, Caroline Britton, a former Audit Partner at Deloitte, and Bruce Wallace, the former Chief Operations Officer at Silicon Valley Bank, were both appointed as Non-Executive Directors.
John Doran, General Partner at TCV said they are delighted to partner with Nik, Vlad and the entire Revolut team:
"Using a modern technology stack and with a relentless focus on delighting customers, Revolut has built a truly exceptional customer experience that is exceeding anything that existing banks can offer. We look forward to supporting the team on their journey to build Revolut into one of the biggest financial services companies in the world."
John Glen MP, the UK Economic Secretary and City Minister, also issued a statement on the news of the funding:
"It is clear that the UK Fintech sector continues to thrive, and Revolut's announcement, which comes on the back of record-breaking fintech venture capital investment in 2019, is a clear indicator of our strength as a place for Fintech business as we leave the EU."
The UK has emerged as a hotbed for Fintech innovation and home to multiple digital-only banking companies. The real estate light digital-only operations are expected to emerge as the future of retail and business banking thus transforming a largely brick and mortar business of today.

Revolut raises $500 million at $5.5 billion or $550 per customer #Fintech

Sponsored Links by DQ Promote