Digital asset platform Sygnum has received a banking and securities dealer license from the Swiss Financial Market Supervisory Authority (FINMA). The Zurich, Switzerland based Fintech reports this is the first time a digital asset specialist has received the license from FINMA – joining SEBA who received the same license at the same time. The license is being issued on a conditional basis and will come into effect when Sygnum fulfills secondary criteria specified by FINMA, and will not be operational or onboard customers until this time. The company did not provide a timeline on this approval. Switzerland is well known for its blockchain-friendly regulatory approach.
Sygnum also has a subsidiary in Singapore, another Fintech forward jurisdiction. The company reports it is pursuing a capital markets services license from the Monetary Authority of Singapore (MAS).
Sygnum says it provides "traditional bank-grade secure services and convenience for digital assets to its customers, including institutional and private qualified investors, corporates, banks, and other financial institutions." Sygnum has partnered with Swisscom and Deutsche Börse Group in building their digital asset ecosystem.
Core to the platform is an "institutional-grade digital custody and fiat-digital asset gateway." Sygnum currently incorporates cryptos including Bitcoin, Ethereum and "digital CHF tokens." Sygnum plans to allow corporations to use their services to raise capital via tokenization thus lowering cost and, potentially, improving liquidity.
Sygnum says it offers a Lombard loan facility for loans on digital assets.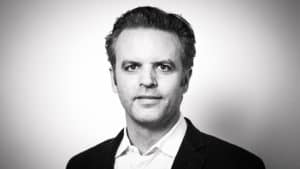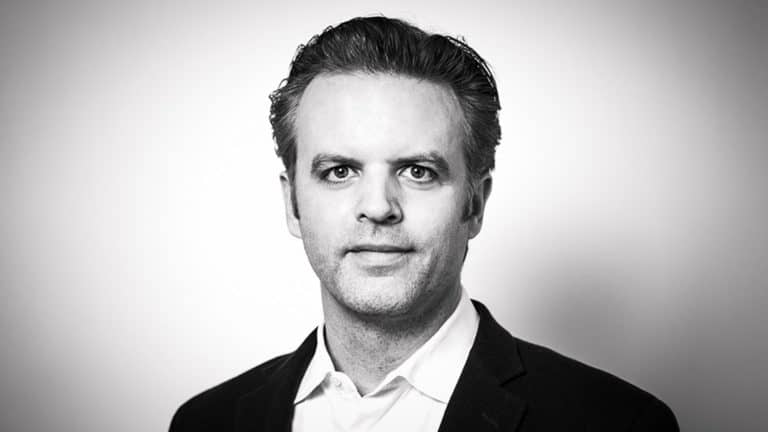 Following the awarding of a MAS Capital Markets Services (CMS) license in Singapore1, fund management services, including a digital asset multi-manager fund, will be offered.
Manuel Krieger, co-founder and CEO Switzerland, said receipt of the license from FINMA is a major milestone and an important step in the digital asset economy.
"This license is a major landmark on our mission to empower digital asset banking by building integrated, secure products and services with seamless customer experiences. We are looking forward to taking Sygnum's integrated digital asset banking solution to market, together with our valued customers and partners," added Mathias Imbach, co-founder and CEO of the Singapore operation.
Luka Müller-Studer, co-founder and Chairman of Sygnum, said the lack of institutional-grade custody has slowed adoption of digital assets. Müller-Studer said this was a game-changer:
"By methodologically incorporating digital assets into traditional banking, and injecting much needed DLT-driven agility, Sygnum is accelerating the development of an important new asset class."
Sponsored