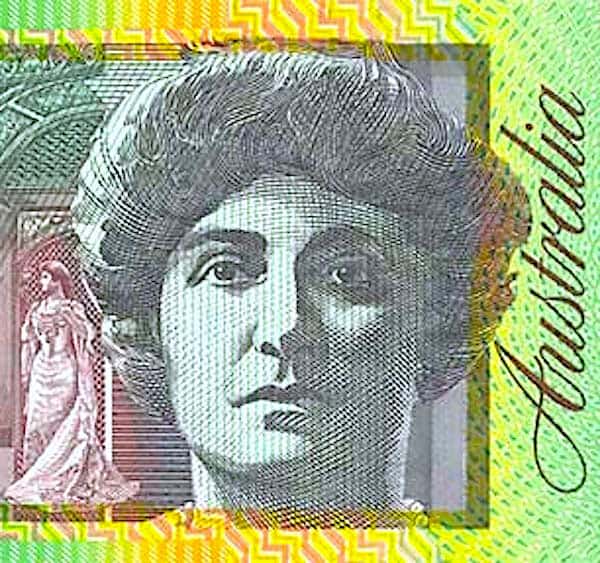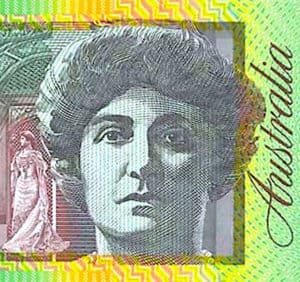 Digital bank 86 400 has confirmed that it has recently appointed two new business development managers in order to expand its presence in the mortgage broking sector.
Hien Nguyen, a former FAST partnership manager, and Zac Harb, ME Bank's key account manager, have reportedly joined the 86 400 business development team.
They began serving in their new roles on March 23, 2020. Nguyen and Harb will be focusing on the NSW/ACT and Victoria/Tasmania/South Australian markets, respectively.
In statements shared with The Adviser regarding the recent appointments, George Srbinovski,  the national manager of broker distribution at 86 400, noted that the new hires will be tasked with further expanding the neobank's product offering in the mortgage broking industry.
Srbinovski remarked:
"Hien will be working as our second BDM in NSW and has experience in both aggregation and lending, with her most previous role as a partnership manager at FAST."
He added:
"Zac will be our new Victorian based BDM. His most recent experience includes a number of roles with ME Bank, most recently as a key account manager. Both Hien and Zac [will] bring a wealth of experience to 86 400."
He also mentioned that the 86 400 team is looking forward to working with the new hires, as they "build what [the digital bank] believes is the most innovative home loan application process in the market for both brokers and their clients."
Nguyen said that her 11 years of professional experience working for the NAB group, which includes roles at the bank itself and as partnership/BDM for Advantedge and FAST, has given her the knowledge and expertise required to effectively perform her duties. She is now looking forward to the challenge that comes with working with a completely new lender.
Nguyen stated:
"After leaving a major bank after 11 years I knew if I was to stay in the broking industry, I wanted to work for a business completely different to a traditional bank. [So I decided] to join an online lender – 86 400 – a smart bank that could be dynamic, flexible and able to adapt very quickly to changes and challenges in the global market."
Harb said he was eager to work with the 86 400 team and that he believes the digital bank will play a key role in "the future of banking."
He also mentioned:
"We are evolving into a digital space and this is the best time to be joining a smart bank."
The newly licensed neobank began offering services in the mortgage market in November of last year. It has introduced several home loan products.

The bank's mortgage products are meant for purchasers, refinancers, owner-occupiers and investors as a fully featured loan. The neobank offers fixed and variable rate return options.

Sponsored Links by DQ Promote