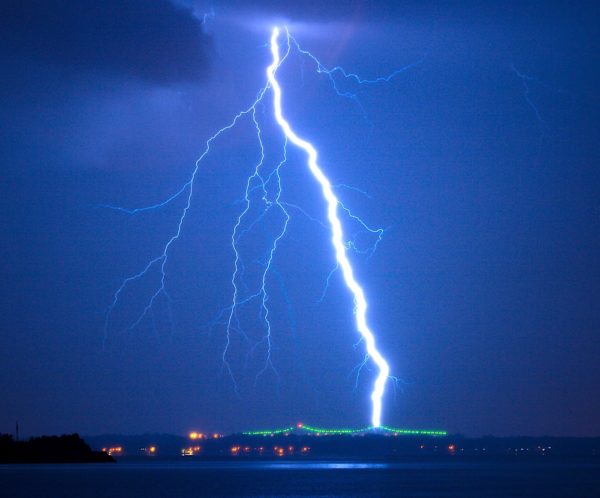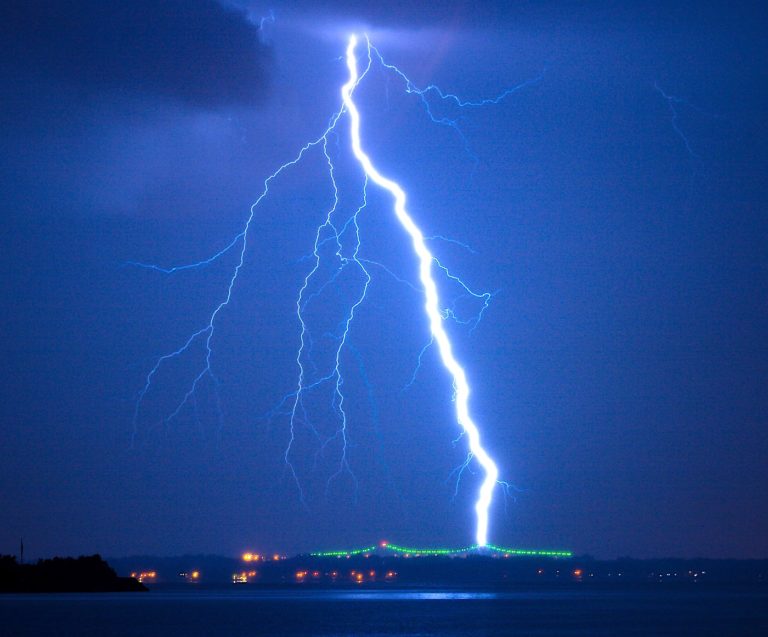 Lightning Labs, a company focused on developing the Lightning Network (LN), a layer-two scalability solution for conducting faster, cheaper micro-payments in Bitcoin (BTC) and other cryptocurrencies, has introduced a new authentication mechanism, called the Lightning Service Authentication Tokens (LSAT) protocol.
The LSAT protocol will help businesses with offering paid APIs via the Lightning Network.
At present, people usually have to submit their personal details such as their email addresses and credit card information to conduct transactions and gain access to services through the internet. The newly developed LSAT protocol provides users a receipt every time they buy products via the Lightning Network.
The receipt may be used for future authentication, if the user wants to use the same service again. This, according to a recent blog post published by Olaoluwa Osuntokun, the chief technical officer at San Francisco-based Lightning Labs.
Osuntokun explained:
"An LSAT is essentially a ticket obtained over Lightning for a particular service or resource."
When compared to normal cookies, an LSAT keeps track of credentials, which can be verified  through cryptography. Users are not required to use their email logins and they don't have to provide their credit card details when accessing services such as computing, file hosting, or raw disk space.

Osuntokun noted that the LSAT protocol helps offer a more seamless experience. It also ensures that people have more privacy, because the server itself doesn't keep track of who actually paid for the token.

The LSAT protocol will support metered APIs, which let users make regular or incremental payments instead of having to pay subscription fees at the beginning. The protocol could potentially  support many different use-cases, including metered video streaming services, Osuntokun claims.

In addition to publishing the LSAT specification, Lightning Labs is introducing Aperture, an LSAT reverse proxy, which supports minting for certain online services such as proxying requests for REST and gRPC calls.

Sponsored Links by DQ Promote