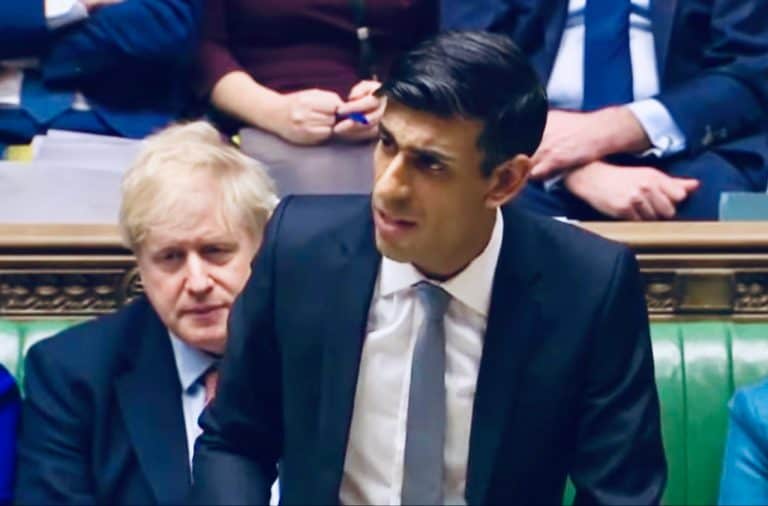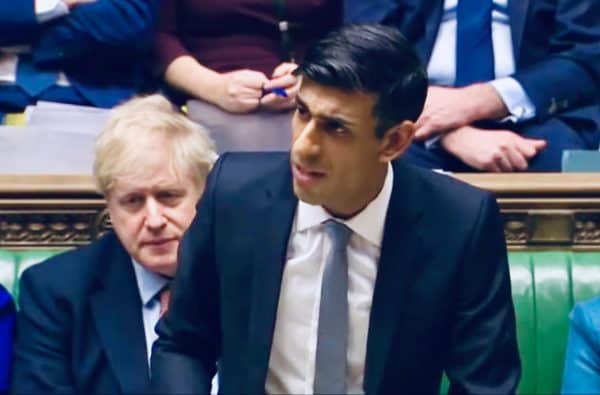 Chancellor of the Exchequer Rishi Sunak has announced new measures to support firms impacted by the COVID-19 pandemic. The update includes broader access to the Coronavirus Business Interruption Loan Scheme (CBILS) and creating a new plan for larger firms.
The Chancellor announced that HM Treasury was bolstering business interruption loans for small businesses and announcing a new scheme for larger companies.
"More than £90 million of loans to nearly 1,000 small and medium-sized firms have been approved under the government's Coronavirus Business Interruption Loan Scheme (CBILS) since its launch last week. And a government-backed scheme to provide financing to larger companies, being operated by the Bank of England, has also provided almost £1.9 billion of support to firms and a further £1.6 billion has been committed."
Yet more must be done.
The Chancellor said HM Treasury is extending the CBILS so that all viable small businesses affected by COVID-19, and not just those unable to secure regular commercial financing, will now be eligible should they need finance to keep operating during this difficult time.
The UK government said that it is also stopping lenders from requesting personal guarantees for loans under £250,000 and making operational changes to speed up lending approvals. The government will continue to cover the first twelve months of interest and fees.
The Chancellor stated:
".. now I am taking further action by extending our generous loan scheme so even more businesses can benefit. We have also listened to the concerns of some larger businesses affected by COVID-19 and are announcing new support so they can benefit too. This is a national effort and we'll continue to work with the financial services sector to ensure that the £330 billion of government support, through loans and guarantees, reaches as many businesses in need as possible."
Stephen Jones,  Chief Executive of UK Finance – an entity that represents over 250 financial services firms, distributed a statement on the news:
"Lenders are working hard to get money to all viable businesses who need it as quickly as possible. In addition to the millions of pounds of commercial lending being made available to help SMEs, lenders have already provided over £90 million to businesses supported by the CBILS and tens of millions are now going out the door each day.
"As the Business Secretary said yesterday, this was a new scheme delivered at pace and this will always mean there are issues that need to be addressed. Lenders have been working closely with government since implementation to ensure the scheme can operate in the best way possible to get money to viable businesses that need it. The reforms to the government scheme confirmed by the Chancellor are important changes that should help viable businesses access the help they need."
HM Treasury said that the number of providers of the CBILS continues to grow and new alternative finance lenders are being accredited under the scheme creating more choice and diversity of supply for smaller businesses.

The update follows feedback and discussion with business groups and banks and HM Treasury will continue to consult with them before details are rolled out.

Sponsored Links by DQ Promote