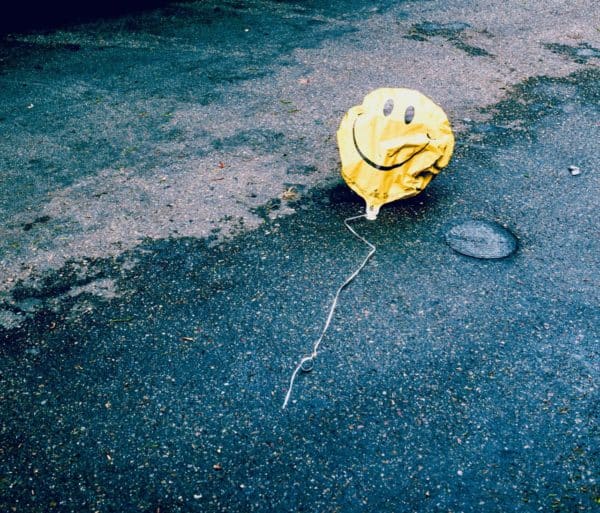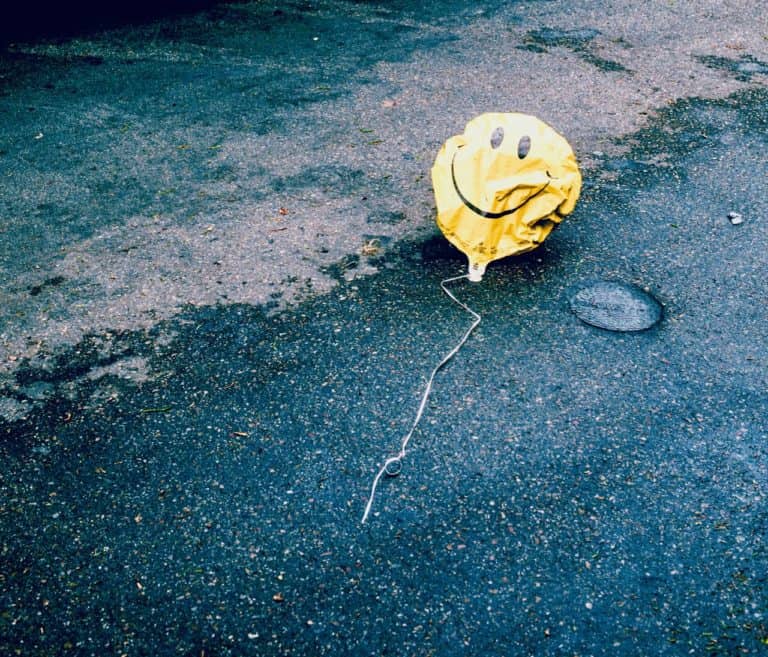 Factom, a blockchain as a service platform, is going into liquidation.
Factom raised over $8 million in 2017 from well-known investors like Tim Draper, of Draper Associates and Medici Ventures, a wholly-owned subsidiary of Overstock.com, Inc., Peeli Ventures, and Harvest Equity.
The news of Factom's collapse was revealed in a posting by FastForward Innovations Ltd. (FFWD.L), a big investor in Factom. FastFoward is a publicly-traded firm that is listed on the London Stock Exchange AIM marketplace.
FastForward Director, Ed McDermott, commented on the news:
"We are extremely disappointed with this news from Factom. In light of this Dissolution Event under the SAFE we are taking swift action to protect our position as best we can in the circumstances albeit the ability to generate any meaningful return is uncertain. As we go through the Receivership process and understand more of the events that led to this position our position as investors in Factom is expressly reserved."
According to Fast Forward, a board of directors meeting of Factom on March 31, 2020, concluded that absence of further funding "the process of assignment of assets for the benefit of creditors" needed to commence.

Fast Forward has invested $6 million in a SAFE or Simple Agreement for Future Equity. SAFE's are frequently used by early-stage firms that do not want to set a valuation. A SAFE typically holds a trigger event where the investor benefits by participating in an offering at a discount.

FastForward said it will become the largest creditor representing well over 90 percent of the creditors.

As such FastForward shall control the receivership process and is currently seeking to appoint a receiver to take control of Factom's assets including all intellectual property upon which the Factom Protocol operates.

FastForward explained that its interest in Factom was divided between Series Seed shares and the SAFE valued at £581,000 and £4,880,000 respectively as of 30 September 2019.

FastForward said it was likely that the Series Seed shares likely have no value. The value of the SAFE will need to be reviewed.

The Directors of FastForward are said to be proactively working with previous Factom management in evaluating options to maximize any value for the assets and the IP.

Factom may be a virtual victim of the Coronavirus as VCs pull back from funding risky ventures. Blockchain based startups enjoyed a hype-filled period of investment during the past few years – cooling in 2019. COVID-19 may cool interest in the tech further.

Sponsored Links by DQ Promote