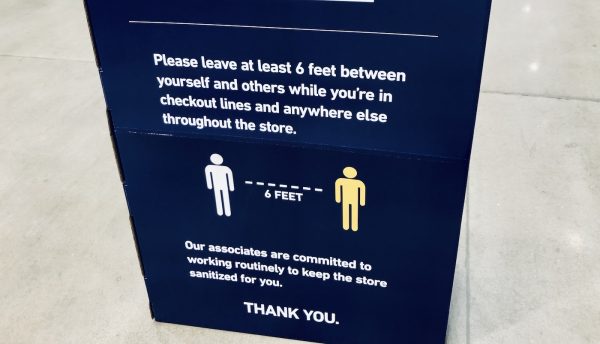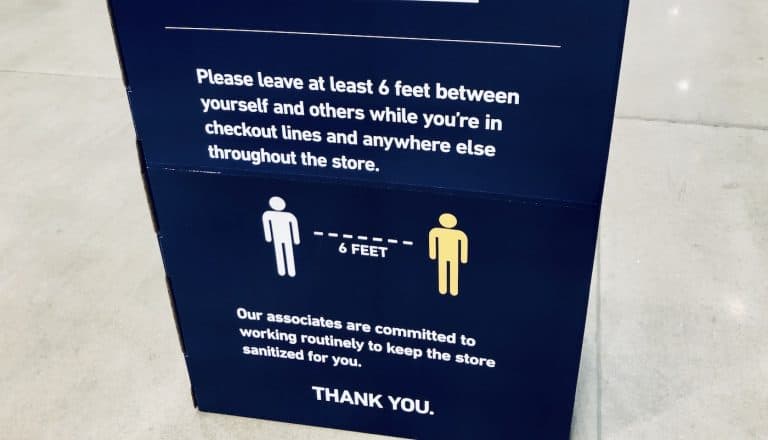 Fintechs are starting to furlough employees as the economy tanks due to the COVID-19 induced decline. While not officially in recession, major economies are bracing for the worse while businesses are compelled to let employees go as business activity slows.
On Monday, it was reported that Kabbage, a hugely successful online lender in the US, was furloughing employees. Kabbage was quick to emphasize these were not expected to be permanent but the message was clear. Business is not that good, and the near future is unknown.
Earlier this week, it was reported by TechCrunch that both Monzo and Starling Bank have furloughed employees as digital banking services decline. If people are in lockdown, travel drops, shopping diminishes and banking services are not as widely needed. Consumers are naturally altering behavior focusing on basic needs such as food and medicine (and perhaps alcohol) as the Coronavirus works its way through the population.
While many of these Fintechs are well-capitalized it is better to be safe than sorry.
Acc0rding to the aforementioned report, Monzo is furloughing up to 175 employees in customer support and perhaps another 120 elsewhere in the business. In a show of solidarity, founder and CEO Tom Blomfield will not take a salary for the next 12 months while some other executives will cut theirs by 25%.
Starling Bank has apparently furloughed 41 employees, according to a referenced statement by founder Anne Boden. Otherwise, it is business as usual as the company adapts.
Revolut recently raised $500 million and thus its coffers are pretty full. The timing of the funding round could not have been better. In a blog post, founder and CEO Nik Storonsky said:
"…  I want to make clear that for Revolut it's business as usual … Revolut is a digital, cloud-based company.  So it's fairly easy for us to arrange for our people to work from home. That means that our 2,000+ staff can and will continue to support you wherever they are and wherever you are."
Revolut noted that protecting their employees is always a priority. The company said it quickly closed offices around the world and "shipped out all kinds of tech equipment within days."

Reportedly, Revolut currently has no plans to furlough any of its staff.

While Revolut may be an outlier, expect other Fintechs to reduce staff, at least temporarily, if the Coronavirus lingers without a mitigating therapy, widespread anti-body testing, and a protocol to get people back to work.

Fintechs, like all other businesses (except the ones experiencing outbreak boosted demand), must adapt to the new reality of an economy under duress.

On the bright side, this too shall pass, and Fintechs should be in a better position as the world heals and customers demand superlative remote services as the branch habit exits. A new normal will set in as the populace emerges more sensitive to the vulnerabilities that unseen viruses that can quickly spread.

Old finance will continue to struggle to provide better service at a lower cost. Change is hard. Fintechs have already changed the world of finance forever. The Coronavirus has accelerated this transition and well-capitalized Fintechs that can tough it out are well-positioned to come out on top.

Sponsored Links by DQ Promote