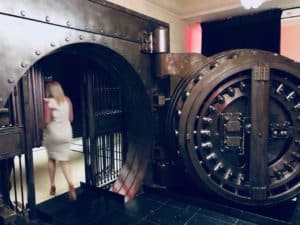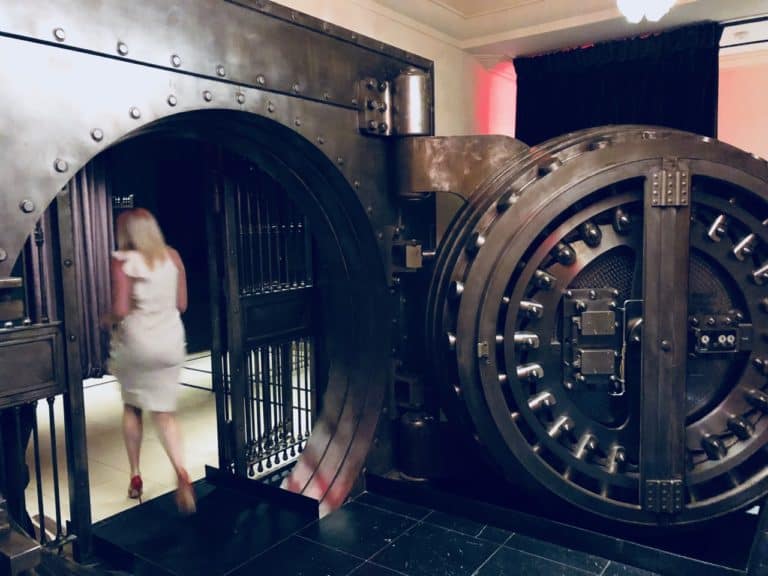 The Anchorage Trust Company, a qualified crypto-asset custodian, has added XRP, the third-largest cryptocurrency by market cap, to its list of supported investment options for institutional clients.
Anchorage confirmed that it will begin offering XRP investments on April 2, 2020.
Anchorage's management notes that its custodial solution is safer than cold (offline) storage options. The company claims that its products offer the benefits of asset usability while they're kept in offline storage wallets. Anchorage's solution provides several features including staking, airdrops, and the ability to conduct trades while assets are kept in cold crypto wallets.
Diogo Mónica, co-founder and president at Anchorage, explained that XRP support depends on resources that have been created and managed by Fintech Ripple's developer platform, called Xpring.
The platform includes an open-source server, which is used to operate the XRP Ledger.
Anchorage's XRP custodial service will be offered to the firm's institutional clients. The company said it plans to add other services in the future.
The project's team members stated:
"The flexibility of the Anchorage platform will allow us to support more advanced XRP functionality like Payment Channels should customer demand require it."
Anchorage was notably one of the founding members of the Facebook-led Libra Association.
The company has also joined the Celo stablecoin initiative, which has formed the Celo "Alliance for Prosperity."
Anchorage is also a member of the Blockchain Alliance and the Crypto Rating Council.
The company is backed by giant VC firm Andreessen Horowitz. Last year, Anchorage acquired $40 million through its Series B investment round, which was led by Blockchain Capital and Visa.