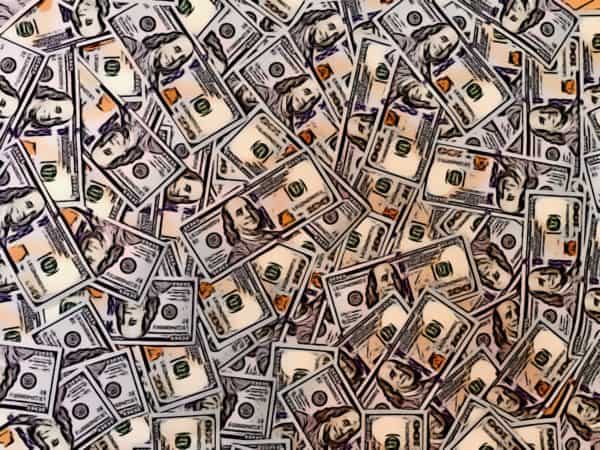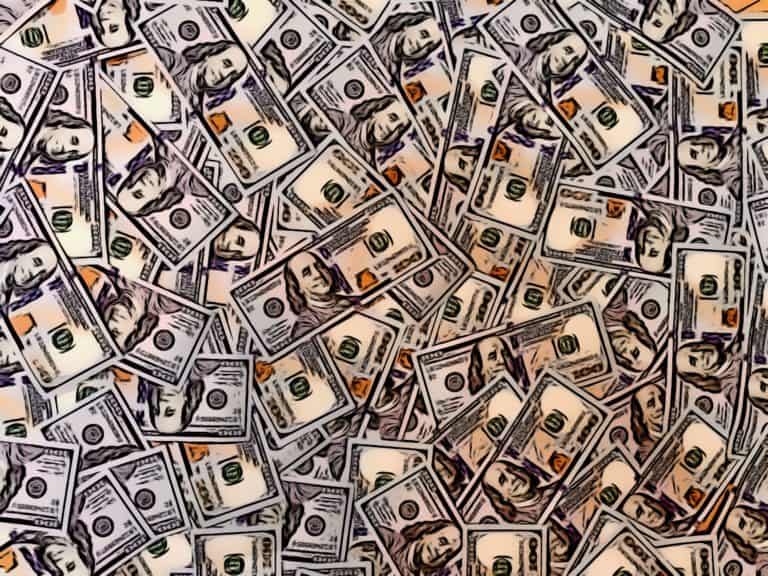 Anchorage, a U.S.-based cryptocurrency holding for institutional investors startup, announced earlier this week it secured $40 million through its Series B funding round, which was led by Blockchain Capital and Visa.
Founded in 2017, Anchorage claims to be the first crypto-native digital asset custodian specifically for institutional investors. The company explained that it uses modern security to help institutions safeguard their investments while getting more out of their assets.
"At Anchorage, we believe in a safe and accessible economy, strengthened by institutional investment. Our team brings together the brightest minds from security, finance, and distributed systems to build the infrastructure of a new financial system."
Anchorage previously raised $17 million through its Series A funding round, which was led by ndreessen Horowitz, with participation from Khosla Ventures, PayPal co-founder Max Levchin's SciFi VC, and individual investors Mark McCombe of Blackrock, entrepreneur Elad Gil, and AngelList co-founder Naval Ravikant. Speaking about the latest funding round, the Anchorage team stated:
"Today we're proud to share that Anchorage has raised a $40 million Series B to accelerate the growth of crypto finance. We're committed to working with investors who will be strategic partners in advancing our mission, which is why this round was led by Blockchain Capital, the leading venture capital firm dedicated to innovations in blockchain. Blockchain Capital has deep expertise in crypto custody, not just as a VC investor but also as a customer."
P. Bart Stephens, Co-founder and Managing Partner at Blockchain Capital, also commented:
"We believe Anchorage is the safest place to hold digital assets, having modernized crypto custody beyond physical cold storage with advanced security engineering. As our industry evolves, a growing number of crypto networks will depend on asset holders' active participation in staking and governance. Anchorage's next generation custody solution is ideally positioned to help investors keep up with the future direction of crypto networks. We are leading this investment because we believe Anchorage will have a transformative impact on the financial world."
Terry Angelos, SVP and Head of Fintech at Visa Inc, then noted:
"This investment is consistent with Visa's global strategy to partner with and invest in emerging fintech companies. We're pleased to add Anchorage to our growing investment portfolio."
The Anchorage team went on to add that the funds from the Series B will be used for the following:
Support for all assets: Custodians shouldn't dictate their clients' portfolios by limiting what assets they can hold.
Enabling participative features: Clients expect more than just safekeeping from their custodian. Traditional asset custodians enable clients to generate yield and participate using the assets they hold: for example, by collecting stock dividends and bond coupon payments and facilitating shareholder voting.
Unlocking financial services beyond custody: For too many investors, custody is a barrier to action: transfers are painful and slow, and custody is disconnected from other service offerings.