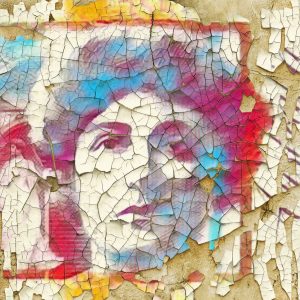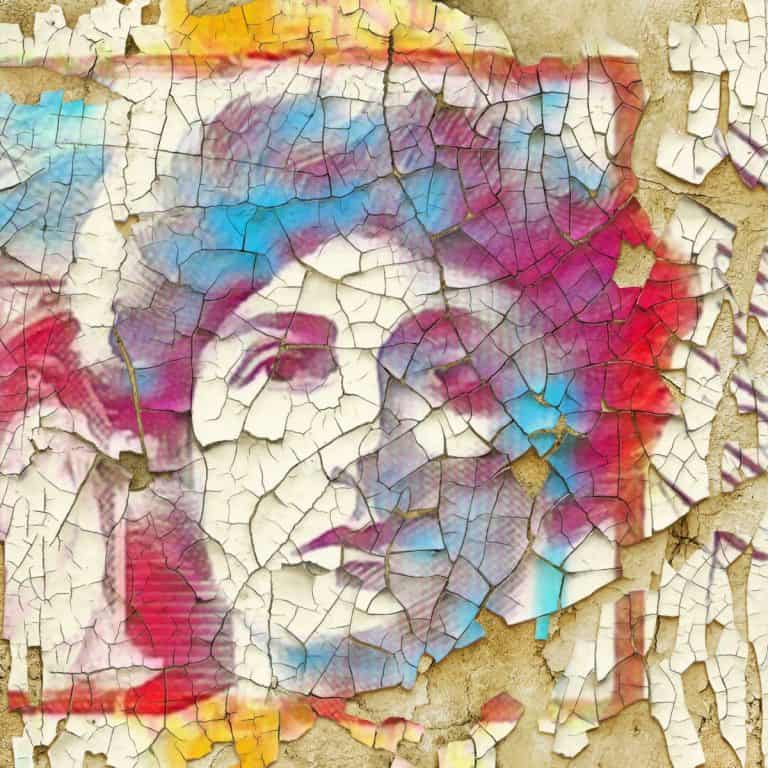 Up is the latest digital banking service provider to slash its savings rates following the Reserve Bank of Australia's recent cut to the nation's official interest rates.
The Melbourne-headquartered neobank has adjusted the maximum rate on its Saver Account.
The new rate has been marked down by 15 basis points to 1.85%. To benefit from this rate, savers are required to perform at least five transactions each month from a linked Up Everyday Account.
This move from the Australian banking challenger has come after a larger 25 basis point cut, which was made in March 2020. The adjustment led to Up's maximum rate available on balances of up to AUD 50,000 to drop from 2.25% to 2% APY.
Up isn't the only neobank that has reduced interest rates. Other Australia-based challenger banks including Volt Bank and 86 400 have also made adjustments to their rates, following the two major RBA cuts announced last month.
Digital bank Xinja had to temporarily suspend or stop offering new Stash accounts, in order to maintain its savings account rate at 2.25% for existing clients.
Neobanks aren't the only financial service providers that are dealing with the current downward trend in interest rates. At-call deposit rates have been declining considerably over the last month, mainly due to the economic uncertainty resulting from the Coronavirus outbreak.
In March 2020, the average rate for all savings accounts in Australia fell by as much as 13 basis points to only 0.84%, according to data from Mozo.
AMP's introductory rate on its Saver Account dropped by 39 basis points to 2.26%. This adjustment may be linked to the bank's decision to increase its maximum savings rate by 54 basis points.
Peter Marshall, a banking professional at Mozo, stated:
"We're in a very low interest rate environment and I expect that to continue for years. So lenders are not going to be able to charge higher rates for home loans for a long time, which means they can't offer much to depositors."