Last weekend, a campaign to aid early-stage UK firms, entitled Save Our Startups, was launched by a group of very high profile platforms, founders, investors, and advocacy groups. An Open Letter addressed to the PM was included and as of today over 4500 individuals have signed the document.
The UK has emerged as a vibrant ecosystem for entrepreneurship leading the European continent in many ways.
Smaller firms, including startups, are vital to the health of the economy – creating jobs and wealth. Yet these same smaller firms are being devastated by the COVID-19 pandemic. Many may not survive as funding has dried up. Concern has arisen that the UK government is failing to address this economic crisis as it attempts to navigate the damage done by the pandemic.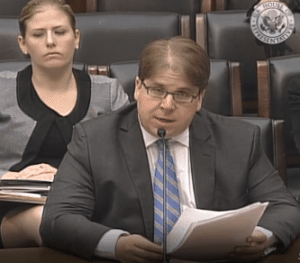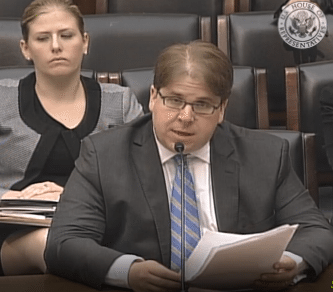 Yesterday, Jeff Lynn, Seedrs co-founder and Chairman, distributed an email as to why it is so important to Save Our Startups. Lynn noted that the UK startup ecosystem has become "one of the great successes of the UK economy over the past decade."
"When Carlos and I founded Seedrs, one of the criticisms levied at us was that there just weren't enough good entrepreneurs or would-be entrepreneurs in the UK to make the business worthwhile. And while we knew that wasn't true, it was difficult to produce evidence to the contrary. Back then, when asked what tech startups the UK had produced that had grown to billion-dollar valuations, the answer was usually 'Well, there's Skype, and then there's…uh…Skype…and…'"
the UK startup ecosystem has become one of the great successes of the UK economy over the past decade @SaveOurStartups Click to Tweet
Lynn pointed to the fact that at the beginning of the year there were 62 unicorns in the UK and many more fast-growing businesses. These successful ventures have placed the UK "at the forefront of innovation in a number of industries." But this profound success is now at risk.
"Covid-19—and the economic shutdown that accompanies it—is going to impose substantial harm on many startups," said Lynn "Some, of course, will thrive in this environment, but many others will see their revenues decline sharply or evaporate completely. And as all small businesses tend [to] run on fairly limited cash balances, these declines could be the difference between collapse and survival."
While the UK government's Coronavirus Job Retention Scheme (CJRS) will help some smaller firms by putting employees on furlough the Coronavirus Business Interruption Loan Scheme (CBILS) will be of little assistance as it is targeting more established firms.
"… as of now there is no effective government scheme to provide these businesses (startups/scale-ups) with much-needed funding," Lynn said.
He explained that the combination of reduced private investment and an effectively-inapplicable lending scheme (CBILS) means funding will be limited just when these smaller firms need it the most.
Lynn outlined the three requests from the Save Our Startups coalition which include:
A government provided equity-based liquidity package suitable to save startups and scaleups at risk.
A fast track for existing payments to startups and scaleups from public funding schemes.
An expansion of the existing tax reliefs—EIS, SEIS, and VCT—that incentivise investing in startups and scaleups.
Lynn noted that any equity-based liquidity package is likely to be accretive to the government in the long-term and believes that for a relatively small cost, the UK government can preserve the country's startup and scaleup ecosystem and ensure that it remains vibrant and globally competitive.

As for the Seedrs crowdfunding platform, Lynn shared that they have been experiencing near-normal levels of investment activity. Encouraging information for listed companies seeking capital but for how long will this endure?

Sponsored Links by DQ Promote