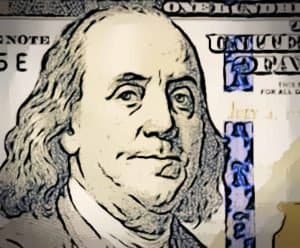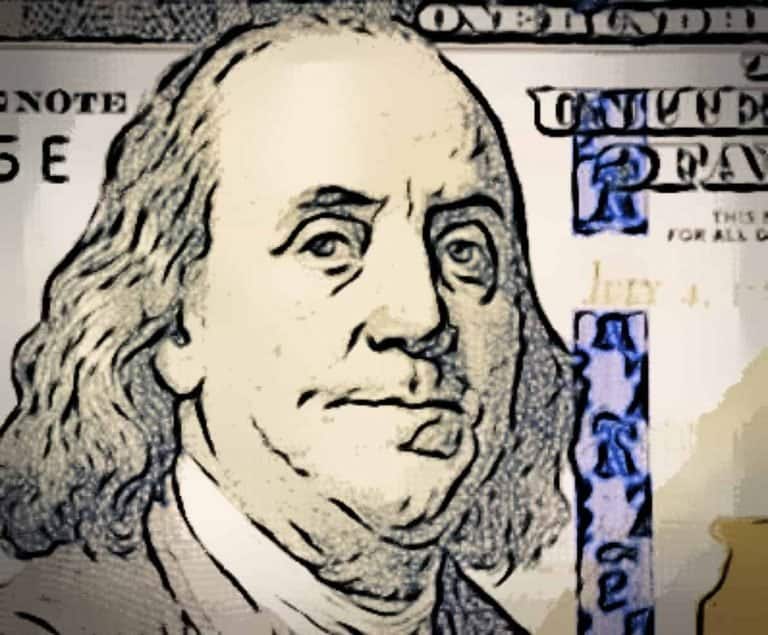 Silicon Valley-based venture capital firm Andreessen Horowitz (a16z) is planning to secure $450 million in capital for its second digital asset-focused fund, according to a recent report from the Financial Times (FT).
Sources familiar with the matter told the FT that the giant VC firm might complete securing investments for the new fund in around a week. A hard cap on the fund's size has not yet been set.
Andreessen Horowitz's first cryptocurrency-focused fund managed to secure $350 million in capital commitments back in 2018. The American VC firm also operates a cryptocurrency training school for entrepreneurs interested in working in the blockchain and digital assets sector.
The investment firm is notably one of the crypto industry's largest investment backers. It has made strategic investments in San Francisco-based digital currency exchange, Coinbase, Polychain, and has also been involved with the Facebook-led Libra project.
A16z has also invested in Open Finance or decentralized finance (DeFi) initiatives including Compound, Maker, and dYdX.
Last month, the Celo Foundation signed up 50 organizations to its "Alliance for Prosperity " program, which aims to promote financial inclusion by leveraging blockchain tech and helping people transact with digital assets.
Andreessen Horowitz and Coinbase Ventures, who are Libra Association members, and the Grameen Foundation are reportedly backing the Celo Foundation, which is listed as a non-profit entity.
In early March 2020, blockchain startup Arweave, a firm focused on enabling the permanent storage of Internet-based content, acquired $8.3 million in funding from Andreessen Horowitz, Coinbase Ventures, and Union Square Ventures.
Earlier this year, veteran digital asset investor Arianna Simpson, who has been into crypto "before it was cool," joined Andreessen Horowitz as a deal partner.