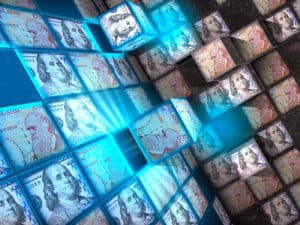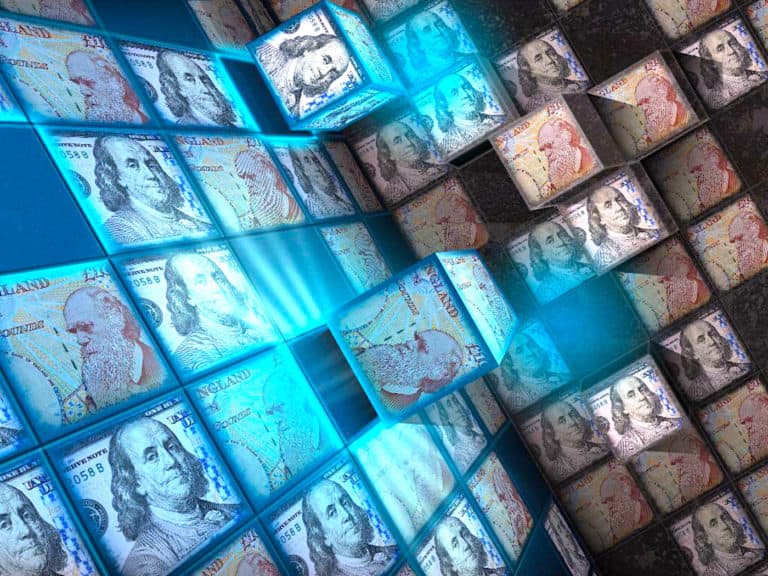 The Facebook-led Libra stablecoin project might now have some competition. The Celo Foundation has managed to sign up 50 organizations to its "Alliance for Prosperity" program, which aims to enable greater financial inclusion by leveraging blockchain technology and helping people transact with digital assets.
Giant VC firm Andreessen Horowitz and Coinbase Ventures, who are Libra Association members, and the Grameen Foundation are reportedly backing the Celo Foundation, which is listed as a non-profit entity.
Celo claims that it's a decentralized platform that aims to make modern financial tools and services more accessible. The open-source solution is available to anyone with a basic smartphone. The project has its own stablecoin (digital assets pegged 1-to-1 with major currencies or other real-world assets), called the "Celo Dollar," which may be sent directly to users' accounts associated with their mobile numbers, instead of cryptocurrency wallet addresses.
The Celo Foundation claims that its products and services will promote transparency and real utility at affordable rates, by leveraging blockchain technology.
The Foundation noted:
"Alliance members are pursuing a diverse set of use cases, including powering mobile and online work, enabling faster and affordable remittances, reducing the operational complexities of delivering humanitarian aid, facilitating payments, and enabling microlending."
Humanitarian aid organizations may use Celo Dollars instead of regular fiat currencies. The stablecoin may also be a better alternative to simply distributing food, as it can reduce the costs of sending perishable goods.

Celo Foundation claims that it's different from the Libra project, because it is decentralized, meaning there isn't a central authority or small group of people controlling the initiative. The Celo reserve is reportedly backed by other digital assets, not fiat currencies (like most stablecoins). This might help Celo avoid regulatory issues that Libra is dealing with at the moment.

Sponsored