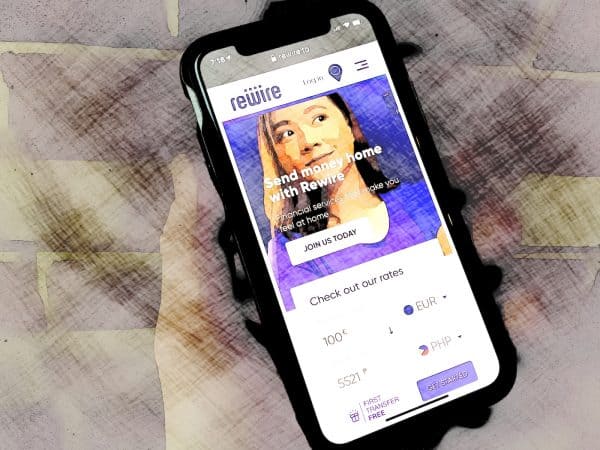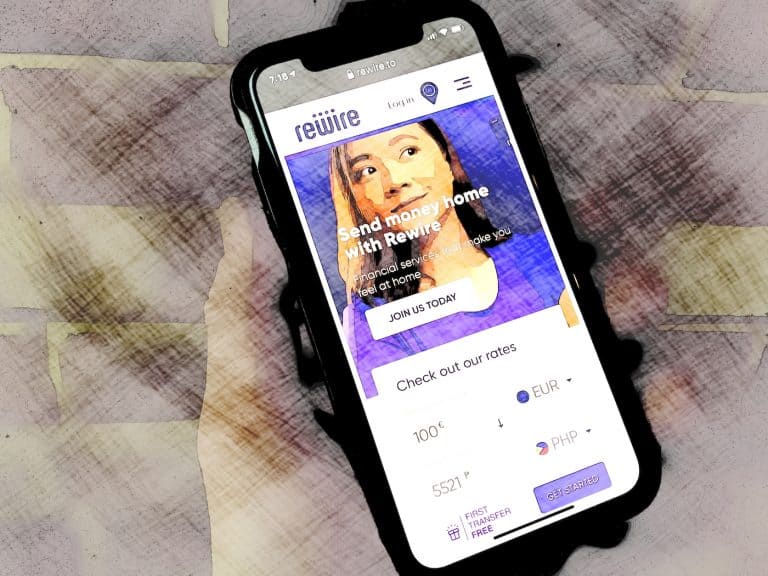 Rewire, an international banking service provider for migrant workers, recently revealed that it's making updates to its platform, following the Coronavirus (COVID-19) outbreak.
Rewire, which is focused on developing a virtual bank for the migrant workforce, is now offering free digital and physical Mastercards and the ability to conduct free-of-cost local transactions within Europe and across the globe.
The Fintech service provider noted that it will be giving special attention to the needs or requirements of its customers during these challenging times.
Rewire aims to support transparent digital banking services, which will be accessible from any device.
The company will be allowing users to make free local transfers to all IBAN accounts in Europe. All transactions will reportedly be completed within one business day.
Rewire will also provide a free digital Mastercard along with the company's physical card, which clients can begin using as soon as they receive it.
Guy Kashtan, CEO at Rewire, revealed that the Fintech firm is planning to enable cross-border transactions, in order to enable greater financial inclusion in Europe and across the globe.
Kashtan remarked:
"We are proud of the new upgrades, which are of major significance to our portfolio and our customers. We want to stay the number one partner for migrants and continue to provide an all-inclusive digital banking solution, which is safe, easy to use, fast and friendly to access, especially in current times."
Users won't have to pay extra fees for depositing funds to the card or for conducting transactions,  Rewire said. Customers will receive instant notifications after every transfer is completed. They will also have access to competitive foreign exchange rates and can make cash withdrawals while paying negligible fees.
Kashtan added:
"We are happy to see the results of our neobanking [initiative] and the impact it has on the daily functioning and well-being of people."
Rewire is an established international payments service provider that has been developed specifically for migrant workers.
The firm's neobank provides customized accounts that cater to the specific requirements of the  migrant workforce. The Fintech company's new product features several banking services that are available in the customer's home country and the country of origin.