Open banking startups CreditKudos has raised £5 million in a Series A funding round led by AlbionVC, according to a report. AlbionVC was joined by a group of Fintech angels, including Christian Faes of LendInvest, as well as Entrepreneur First, TriplePoint, Plug & Play Ventures, and Ascension Ventures' Fair by Design fund.
CreditKudos is a Fintech that seeks to "fix" traditional credit scoring.  One of the founders experienced a situation where after working in the US for several years, he returned to the UK and was confronted with a "thin credit file." This painful truth and the reality that something was broken in the system spurred him on to launch CreditKudos – a "challenger credit bureau."
An example of CreditKudos' service includes the recently announced "Income Stability Scores." This feature leverages open banking requirements to streamline the loan underwriting process. It is also emblematic of what open banking can accomplish.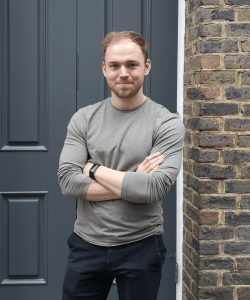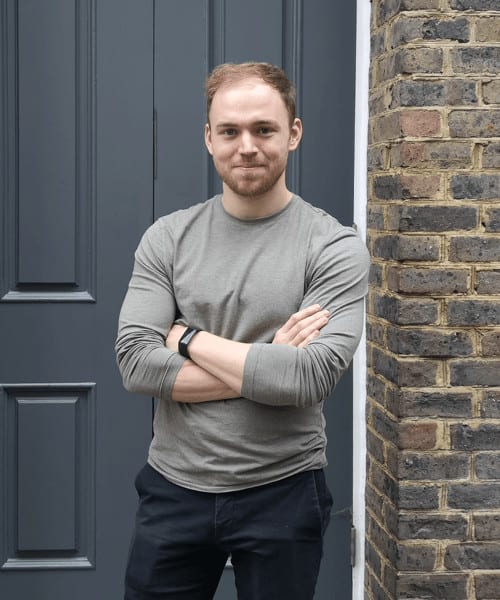 CEO and co-founder Freddy Kelly explained to TechCrunch what they are attempting to accomplish:
"Traditionally, credit scores are calculated based on past borrowing history and a few other simple measures such as being on the electoral roll and frequency of credit applications. These existing scores are a very weak signal of financial health as they don't consider an individual's day-to-day income and expenditure. Because of this, many borrowers are forced to pay higher interest rates or are rejected entirely."
Of course, CreditKudos has tons of competitors in well-established names that are entrenched within the traditional banking system. But CreditKudos service will improve the credit rating process for everyone, including the underbanked, as it sets a higher bar.
Last November,  Andy Sleigh, COO of ClearScore – a company that signed up to use the CreditKudos service, said that a large proportion of the UK population is underserved by financial institutions and still held hostage by their circumstances. By partnering with Credit Kudos, they are able to change this paradigm:
"By providing lenders with more information via our open banking integration to improve their decisioning process and affordability assessments, we will open up the credit market to thousands of underserved users who have previously been rejected. Plus, our research has shown that using open banking to open up lending to just 5% of ClearScore's underserved population would result in an additional £30 million in lending per month. This could grow significantly in the following months and years as these users begin to use further forms of credit," stated Sleigh.