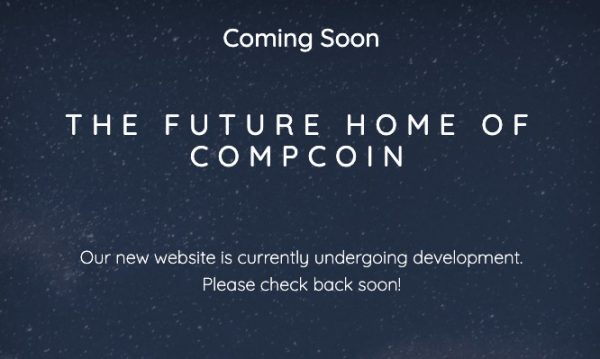 The Commodity Futures Trading Commission (CFTC) has filed fraud charges against Alan Friedland and his companies, Fintech Investment Group, Inc. and Compcoin LLC. The CFTC claims that Friedland and his Florida based firms fraudulently solicited over $1.6 million in connection with a leveraged or margined off-exchange foreign currency (forex) scheme.
According to the complaint filed by the CFTC, starting in at least 2016 and proceeding through 2018, Friedland and his companies solicited customers to purchase a digital asset known as Compcoin. The defendants allegedly described Compcoin as enabling customers to gain access to Fintech's proprietary forex trading algorithm known as ART claiming that ART would deliver high rates of return.
The CFTC filing states that the defendants said the use and function of Compcoin and ART was ready for use.
The complaint alleges that the defendants knew that no customer could lawfully utilize ART until Fintech obtained approval from the National Futures Association (NFA), which never occurred. The CFTC claims that purchasers of Compcoin were "left with a valueless asset."
"The CFTC remains committed to protecting market participants from fraudulent schemes, including novel forms of fraud like the one alleged here, where defendants allegedly solicited customers to purchase a digital asset in order to gain access to Fintech's purported forex trading algorithm," commented CFTC Director of Enforcement James McDonald.
In its continuing litigation against the defendants, the CFTC seeks civil monetary penalties, restitution, permanent registration and trading bans, and a permanent injunction against further violations of the Commodity Exchange Act and CFTC regulations, as charged.
In a related action, the National Futures Association filed a member responsibility action against the Fintech Investment Group and an associated responsibility action against Friedland based on their failure to cooperate with the NFA in providing information related to some of the same activities that are alleged in the CFTC's complaint. The action summarily suspended Fintech and Friedland from NFA membership and prohibits them from soliciting and accepting any customer funds related to forex trading, among other things.
Of note, in 2018, a lawsuit was filed by Marland Kaplan against Compcoin, Fintech Investment Group, Freidland and affiliated defendents.
---
CFTC v. Fintech Investment Group, Compcoin, Alan Friedland enffintechalancomplaint041620

---
Sponsored Links by DQ Promote