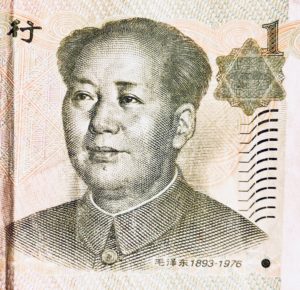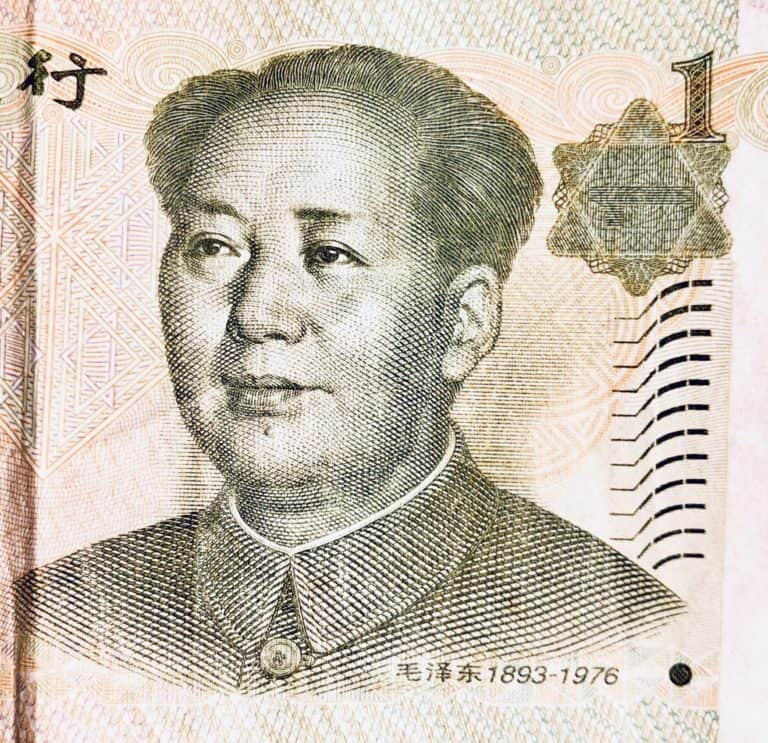 The Bank of China's somewhat secretive digital currency pilot program has made many people quite curious.
The bank recently provided an official explanation of how the virtual yuan or renminbi was being tested and how it might work if and when it is launched.
A spokesperson at the Bank of China, which is one of the four largest state-managed commercial banks in the country, said during an appearance on the China Central Television on April 19 that the new national virtual currency pilot test was conducted in several major cities – including Shenzhen, Suzhou, Xiongan new area, Chengdu, and the future location of the Winter Olympics.
The spokesperson clarified that the ongoing tests don't imply that the digital renminbi has actually been issued for use by the general public.
The representative stated:
"The current closed test of digital yuan will not affect the commercial operation of listed institutions, nor will it affect the RMB issuance and circulation system, financial market and social economy outside the test environment."
To ensure that the reserve bank's virtual currency isn't oversold, commercial entities in China have committed to paying a 100% reserve to the central banking institution. When the digital currency is issued, the People's Bank of China will exchange the currency to local banks or other financial institutions handling such transactions. These institutions will then issue the virtual yuan into public circulation.
The bank has already finalized its top-level design of the national digital currency. It will reportedly be based on a two-layer architecture and two-tier delivery system.
Should China's online banking and other virtual payment platforms go offline due to poor network signal strength, then the digital currency's dual offline technology will ensure that transactions will get processed.
The Bank of China noted:
"In the absence of a network, as long as two mobile phones equipped with a virtual yuan and digital wallet are touched, the transfer or payment function can be realized."
The Chinese version of the virtual currency won't be tied or dependent on users' bank accounts. It will be free or work independently from the nation's existing banking system, according to Bank of China officials.

Unlike decentralized cryptocurrencies, the virtual renminbi will be issued by China's reserve bank.

The national digital currency will also reportedly be backed by the nation's credit. The bank claims that when compared with Bitcoin (BTC), the new digital currency will have more price stability.

China's virtual currency has been tested as part of a transport subsidies scheme for government and domestic enterprise workers.

Sponsored