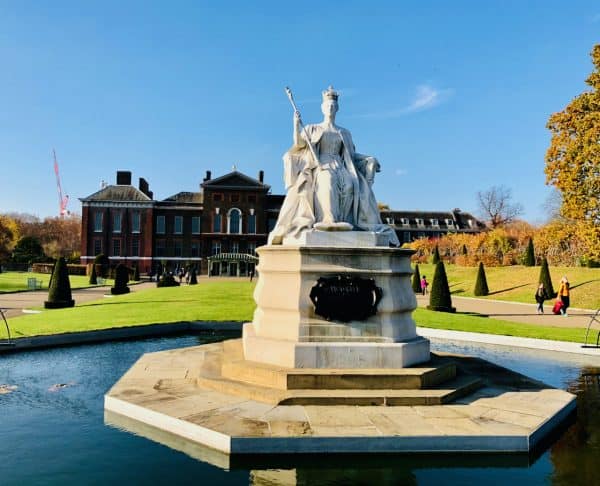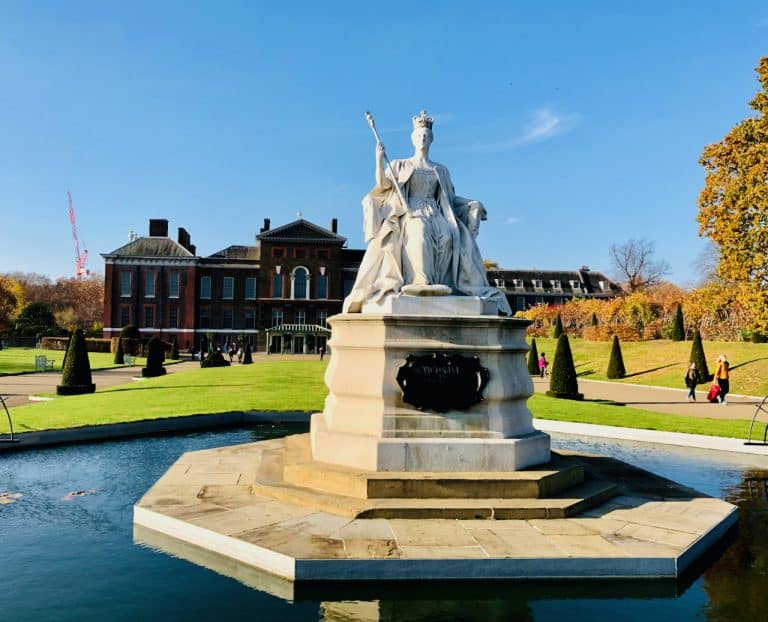 UK-based Applied Blockchain, an enterprise-grade blockchain or distributed ledger tech (DLT) solutions provider, has secured £2 million (appr. $2.5 million) in capital through a new funding round.
The company's investment round was led by QBN Capital, a Hong Kong-headquartered venture capital company.
Applied Blockchain's management said it will use the funds raised to further develop its privacy-oriented solutions that assists firms with enhancing their data management processes.
Philea Chim, senior vice president at QBN Capital, stated:
"Governments, corporates, and individuals are increasingly concerned about data privacy and data security. We believe zero-knowledge proofs [ZKPs] offer a new and better way to share and handle data."
Chim also noted that Applied Blockchain is planning to launch several new applications for ZKP in the foreseeable future.
The company added that it's presently testing its DLT-powered platform with its customers across different industries, including aviation, automotive, energy, shipping, telecommunications, and financial services applications.
Adi Ben-Ari, CEO and founder at Applied Blockchain, confirmed that the company will be expanding its operations into Asian markets with the assistance of QBN Capital.
Established in 2015, Applied Blockchain claims that it has implemented more than 70 blockchain or DLT software applications (to date) for both small and large corporations.
Applied Blockchain has received investments from giant oil company Shell and VC firm Calibrate. The company secured substantial investments from them back in 2017.
Shell also worked with Applied Blockchain to develop an energy derivative exchange.
As mentioned on the firm's official website:
"[Applied Blockchain] identifies and understands functional, non-functional and integration requirements that startups and enterprises encounter and the challenges of delivering next-generation technology within enterprise production environments. Our team comes with two decades of experience in designing, developing and deploying solutions for global companies."