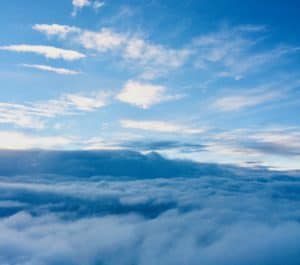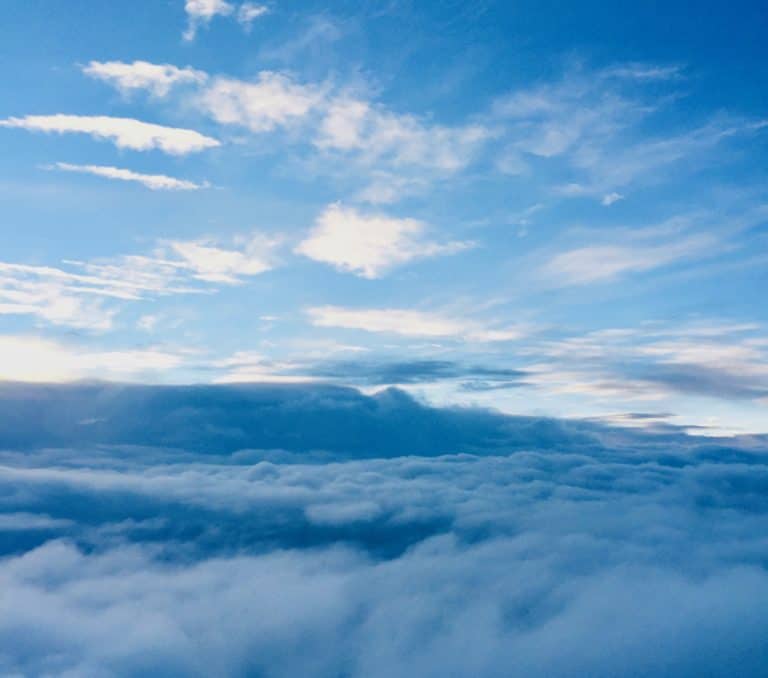 Fintech firm Currencycloud has introduced a new API that offers SWIFT GPI tracking of international payments.
Previously, the only entities providing cross-border transaction tracking services were banking institutions. Currencycloud aims to enter this market, and plans to make payment tracking as straightforward as tracking packages.
Mike Laven, CEO at Currencycloud, claims that his firm has managed to reduce the time to resolution for international payment tracking "more than ten-fold" since introducing SWIFT gpi.
Laven says that the new solution is quick at resolving customers' issues related to cross-border transactions.
Laven added:
"We are proud to be one of the first non-banks to be able to offer these same benefits directly to our clients and to our clients' customers, further reducing admin and saving business-critical time when payments fail or are delayed."
By offering payment tracking options via an API, Currencycloud's customers will be able to pass on or provide this same capability to its clients.
Currencycloud has reportedly run successful (initial) testing of the new solution with major  Fintech providers, including Money Mover, Penta, and TransferGo.
These three companies are early adopters, while the others may consider this as a potential solution to the current issues with cross-border transactions, which are often delayed due to various communication and technical problems.
Earlier this year, Currencycloud had acquired $80 million in capital through a funding round backed by payments giant Visa.
Based in the UK, Currencycloud's main business involves selling payment software to banks and Fintech providers, which they use to complete cross-border transfers. Although the company may not be as widely-known as consumer-oriented competitors like Monzo and Revolut, it offers some of the vital "plumbing" in the background for these apps to function properly.
Laven noted (earlier this year):
"We call the segment embedded finance. We're probably the most important business that you've never heard of. But that's conscientious on our part. We do not have a strategy where we compete with our customers."
Sponsored Links by DQ Promote