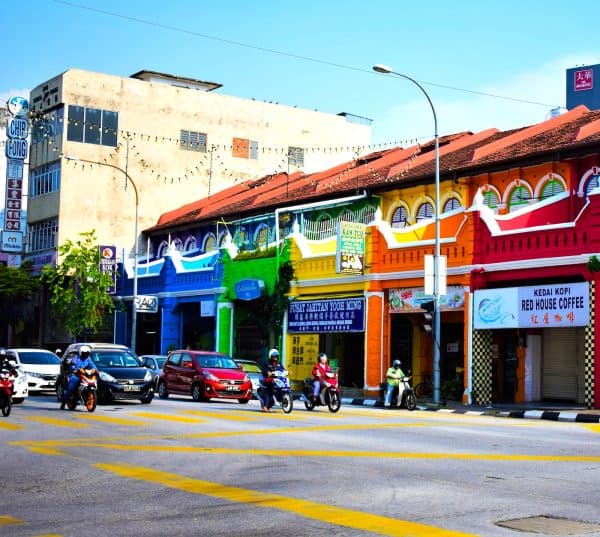 The Coronavirus (COVID-19) outbreak has created major social-economic challenges for individuals and businesses throughout the world.
The pandemic has led to an increase in the use of Fintech-focused services, which has helped some companies generate more revenue during these difficult times. However, the crisis has also affected the firms that have applied for a digital banking license in major Asian financial hubs including Malaysia and Singapore.
Earlier this month, the Monetary Authority of Singapore postponed decisions regarding digital banking applications, due to COVID-19.
As first reported by The Edge Markets, Malaysia has also decided to postpone its digital bank licensing process.
However, consumers in Malaysia and across the globe have increasingly been using digital platforms due to lockdowns.
Lum Kar Hoe, senior manager for financial services at PwC Malaysia, recently stated:
"Evidently, consumers and SMEs are turning to digital channels out of necessity during these challenging times. This is proving to be an unlikely catalyst and a further business case for the opportunities for future digital banks in Malaysia."
Shankar Kanabiran, a financial services advisory partner at EY Malaysia, remarked:
"While the current crisis will almost certainly delay the award of licences in Malaysia, it also highlights the importance of digital and social-distant banking. When the country begins its post-pandemic rebuild, digital financial services will be a high priority to help the economy recover."
He added that before the crisis, there had been concerns that it would be challenging to convince people, particularly the elderly, to use digital-only services. However, Kanaibran said that many people are now being forced to adapt to new conditions.
He claims that "a change in mindset is already happening and that is only going to speed up."
Bank Negara confirmed that it expects all-digital banks to cater to the "underserved and unserved" in the Asian country. This means that the bank wants companies and organizations to help local SMEs, micro-SMEs and B40 (the bottom 40% earners) sectors and segments.
Shankar continued:
"It is going to be challenging, as these are the segments that are going to go through the most difficult times. But, I think [the crisis] also provides a lot of opportunities for incoming players … The question of how they plan to make money out of this underserved and unserved segment would be critical in determining whether they meet the threshold for the return on investment."
PwC Malaysia said that the nation's SME sector has been hit hard due to the Coronavirus. The country's small business segment accounted for 38.8% of Malaysia's GDP during 2019 and it  offered jobs to around 10 million locals.
PwC added:
"[SMEs] face challenges in obtaining traditional credit facilities owing to their limited track record and low credit scores, which typically result in high loan rejection rates. They also have to deal with the intricacies of lengthy processing and approval times."
Digital banks may be able to offer improved credit assessment at affordable costs, which would be ideal for small companies, PwC's Lum noted.
He explained:
"For example, they are able to use data analytics to accelerate lending decisions and are supported by machine learning algorithms to more accurately assist in credit assessment and lending decisions."