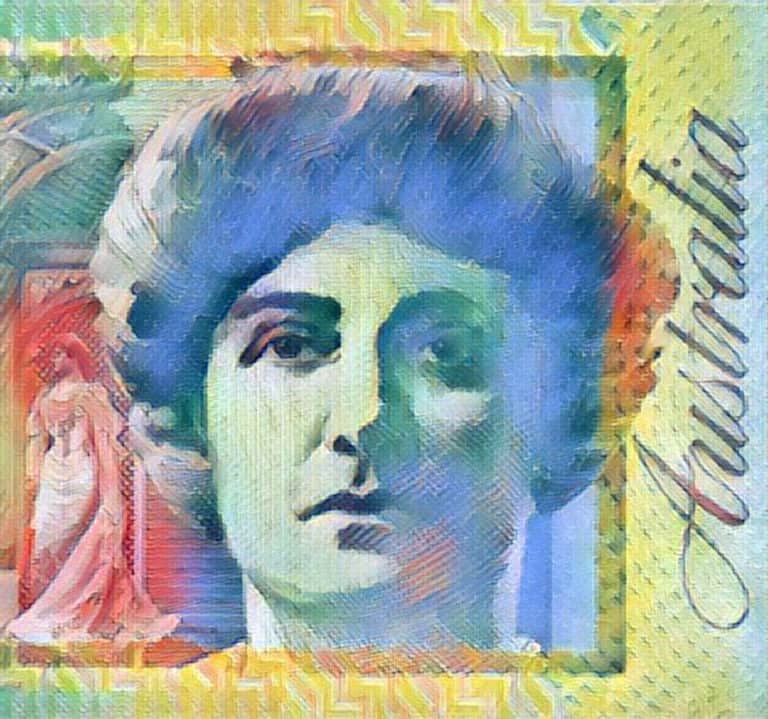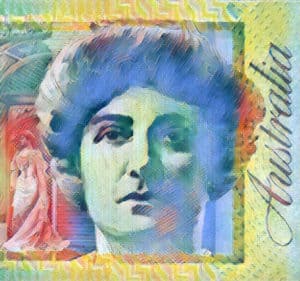 At the end of last month, the Australian Senate Select Committee on Financial Technology and Regulatory Technology submitted a request for input as to the impact of the COVID-19 pandemic on the Fintech sector.
The committee said that it is "keenly aware" to the impact of the Coronavirus on Fintech and Regtech and aksed for interested parties to provide suggestions as to what support is necessary in the short, medium and long term, including post-recovery, to help the sector of finance.
Fintech Australia, the association representing the burgeoning Fintech sector in Australia, put together a document with their recommendations.
To quote the group:
"The time to act is now in order to prevent an irreversible market shock to the Fintech sector. Anything the Government can do in maintaining confidence, supporting investment and keeping people in jobs across the Fintech sector during the crisis is key to maintaining the upward trajectory of increased competition in the banking sector."
Fintech Australia recommended a series of initiatives including; R&D tax incentives, bridging finance, grant and loan schemes as well as Consumer Data Right, Comprehensive Credit Reporting and other regulatory regimes.
The group also recommended "direct Government investment into Fintechs" as vital to survival in the current market conditions.
"Having Government as a customer would provide a well needed boost to Fintechs," said the association.
The document pointed to programs already put in place in the UK, France, Singapore, Hong Kong and the European Union in general.
Fintech Australi stated:
"The time to act is now in order to prevent an irreversible market shock to the Fintech sector. Anything the government can do in maintaining confidence, supporting investment and keeping people in jobs across the Fintech sector during the crisis is key to maintaining the upward trajectory of increased competition in the banking sector."
---
FinTech Australia Submission - Post Covid-19 Recovery Final Endorsement

---
Sponsored Links by DQ Promote