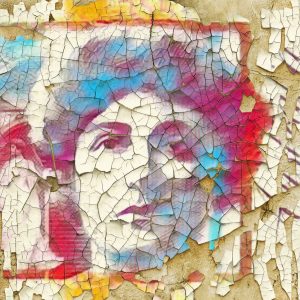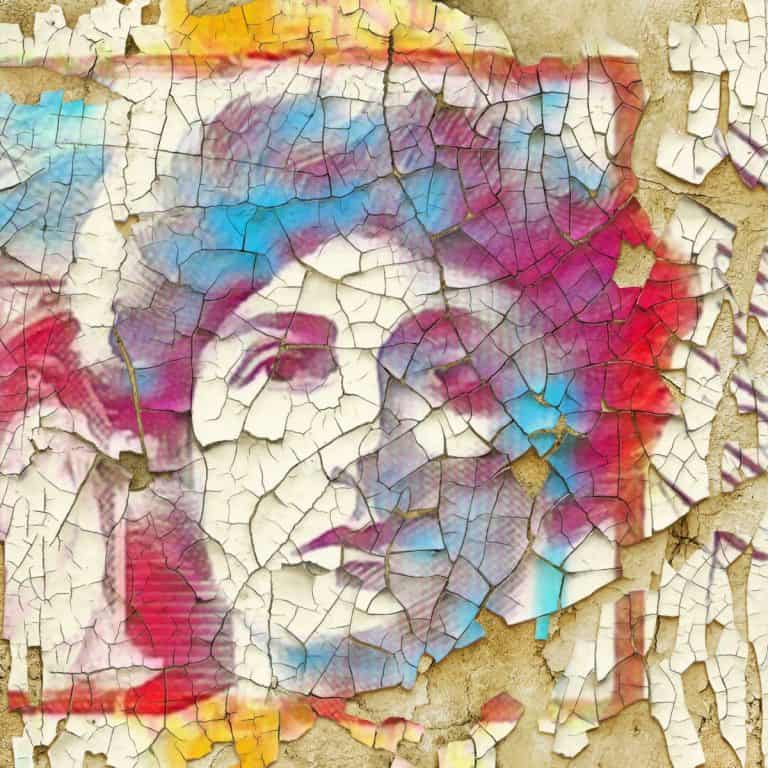 ISignthis (ASX:ISX), a Melbourne-based provider of remote AML/CFT KYC-enhanced due diligence identity proofing, has reportedly lost its initial legal battle with the Australian Securities Exchange (ASX) over the suspension of its company shares.
The suspension was announced following an order from the federal court which overruled the firm's efforts to prevent the ASX from taking action against it.
The trading of ISignthis company shares was suspended in September 2019, after concerns were raised by Ownership Matters, an advisory group, regarding the firm's disclosure and management policies
The quality of the company's client base has also been called into question, as a significant amount of the revenue generated by ISignThis's operations allegedly came from businesses which were subject to regulatory action. Some of these companies were also facing serious criminal charges for allegedly conducting trading scams.
ISX says that its reputation could be unfairly damaged if the court decides to release what it refers to as an "inaccurate" statement of reason by the ASX.
The court has stated that the ISX had been overreaching in its attempt to suppress the contents of the document submitted by the Australian Securities Exchange.
ISX's management said that it's ready to adhere to all ASX directives, so that its company shares can again be listed.
However, the company pointed out:
"It is important to note that the Company does intend to continue its legal case against the ASX. To be clear, the board of ISX rejects the ASX's Statement of Reasons, which it considers to be a fundamentally flawed document that forms a number of erroneous conclusions based on factually incorrect information and assumptions."
ISX confirmed that it would be taking the issue to appeal at a higher court.

Founded in 1996 by John Karantzis and Timmy Noise, ISX offers transactional banking, IBAN account issue, money services and a customer onboarding solution – which includes remote identity verification, payment processing, and deposit taking services.

ISX is a principal member of Visa, Mastercard, JCB, CUP/UPI, AMEX, Diners Club and Discover.

The firm's Probanx division provides CORE Banking and CORE Networking software to digital banks, credit unions, and various money institutions.

It has been serving more than 25 banks based in the Australia, Hong Kong, Switzerland, UK, and the EU.

Sponsored Links by DQ Promote