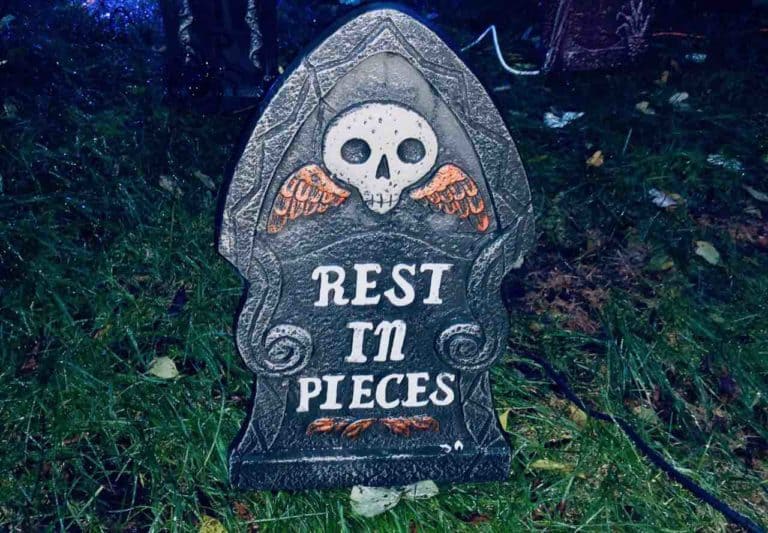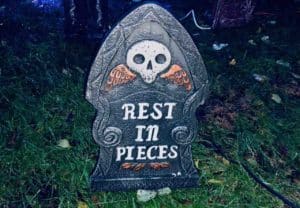 The developers of the Loom Network, a platform-as-as-service blockchain initiative, seemed to have abandoned their project or become inactive.
However, representatives from Loom reportedly told Cointelegraph that the project is not "dead," as several social media users and community members had claimed.
After CEO Matthew Campbell left the Loom Network project, the initiative's developers claimed they would be moving away from its original business model (which involved gaming). The development team said they wanted to develop blockchain-powered software for large enterprises.
Following this announcement, several Loom Network validators and stakeholders said they would be leaving the project. As previously reported, Stake Capital, one of the network validators, confirmed on March 31, 2020, that they would no longer be participating on the network, as they claimed the project was dead.
Communication and messaging seemed to have stopped completely on Loom Network's official social media channels, which led to community members assuming that the project may have been abandoned – after its developers raised $45 million via an ICO a couple of years back.
A Loom Network representative finally responded by noting:
"We haven't gone anywhere, and the chain is still operational. Our developer Telegram group and subreddit are still open."
The Loom development team also posted an update via their Telegram in which they talked about the project's priorities and how they were planning to move forward. They said that the costs of offering technical support and grants to Loom's developers and network validators had placed significant financial pressure on the team.
After a year had passed from the introduction of their Basechain, they claimed that "many developers and some validators asked [them] to provide them with additional funding."
The Loom Network team noted that they were having to "outbid other infrastructure projects in this space via subsidies just to maintain the status quo."
They said that it became apparent that it would be difficult to keep the project moving. Loom Network validators also began to leave for other initiatives, including the blockchain scalability project, Matic.
The Loom Network team says that the economic challenges created due to COVID-19 forced the company to change its business model.
The team stated:
"Globally, we are facing one of the worst economic downturns and an epidemic that has infected more than a million people. Our plan for the future has to take this into account, and we must pivot our products into a space where they can generate revenue to offset our expenses."
To cope with the current situation, the Loom team will be "pivoting its products into a space where they can generate revenue to offset our expenses."
The Loom Network developers said that Basechain had been updated twice last month. Their post noted that they believe "most crypto companies will have to find more profitable product spaces."
They added:
"We are moving there as one of the first again, just as we were one of the first companies to have a scalable sidechain."
The team claims they're still working hard at their offices in Bangkok, Thailand.

Sponsored Links by DQ Promote